This project was created while I was in a Typography class in graduate school. I chose the script for Blade Runner because of my love of science fiction and thought the story would provide an interesting challenge to describe through text and abstract illustrations. 

The physical book was hand crafted to be metal cover hardback, French-fold, and perfect bound. I went through three mockups until I was able to merge the different techniques necessary for the book to become a single edition art object as well as a book people can sit down and read through like a novel.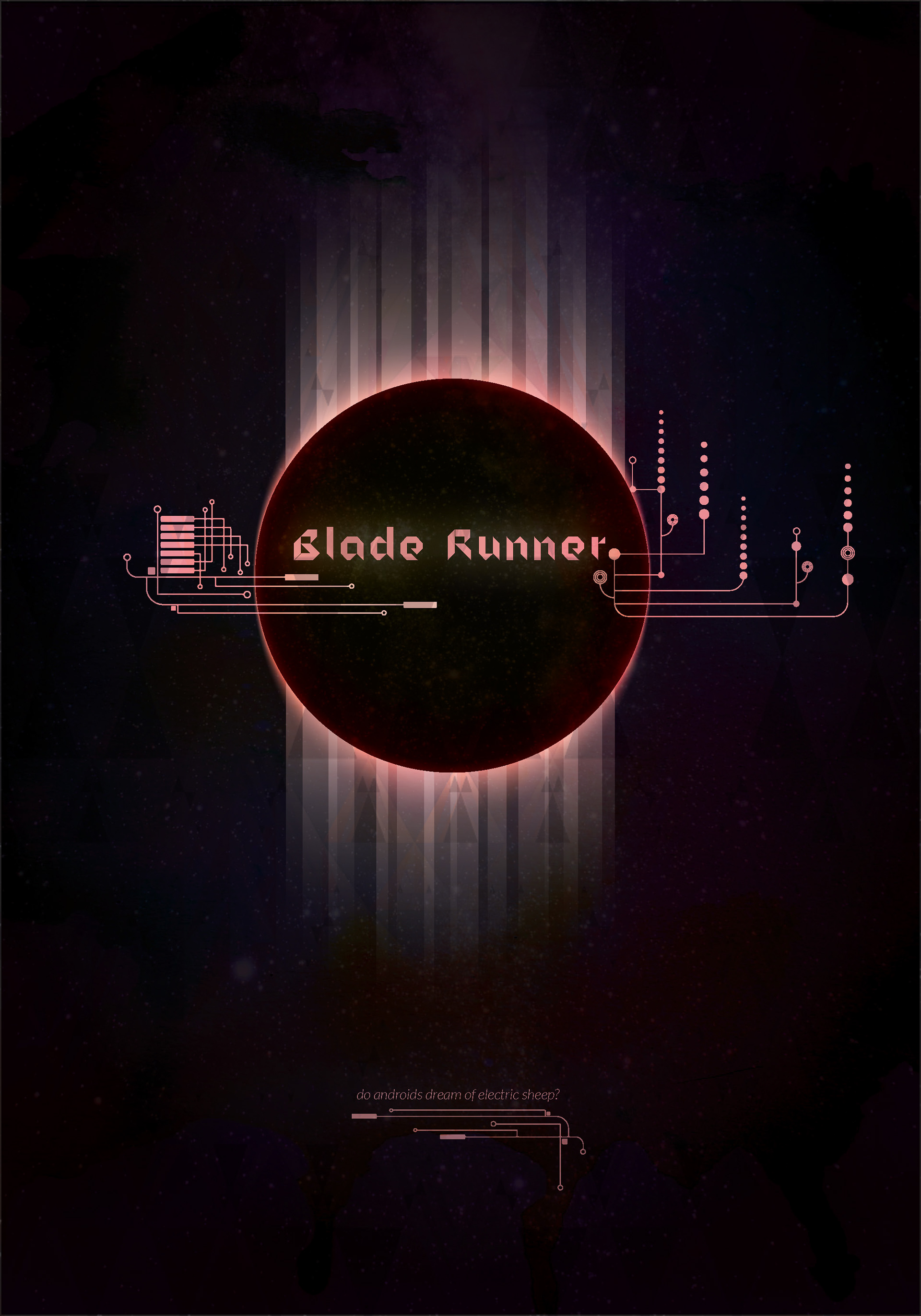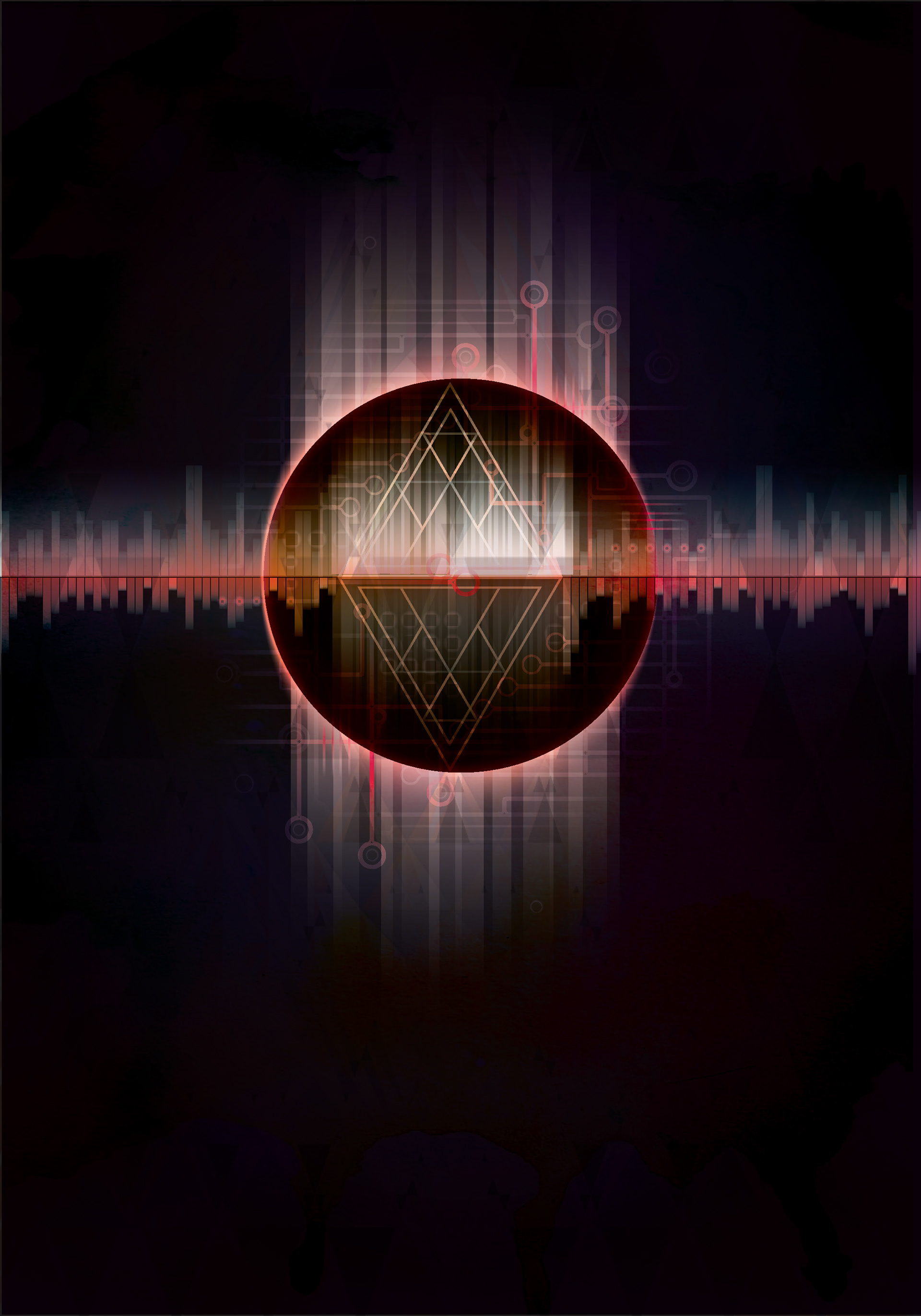 Front cover and back cover design which were printed on 1/4" thick metal plates with UV inks.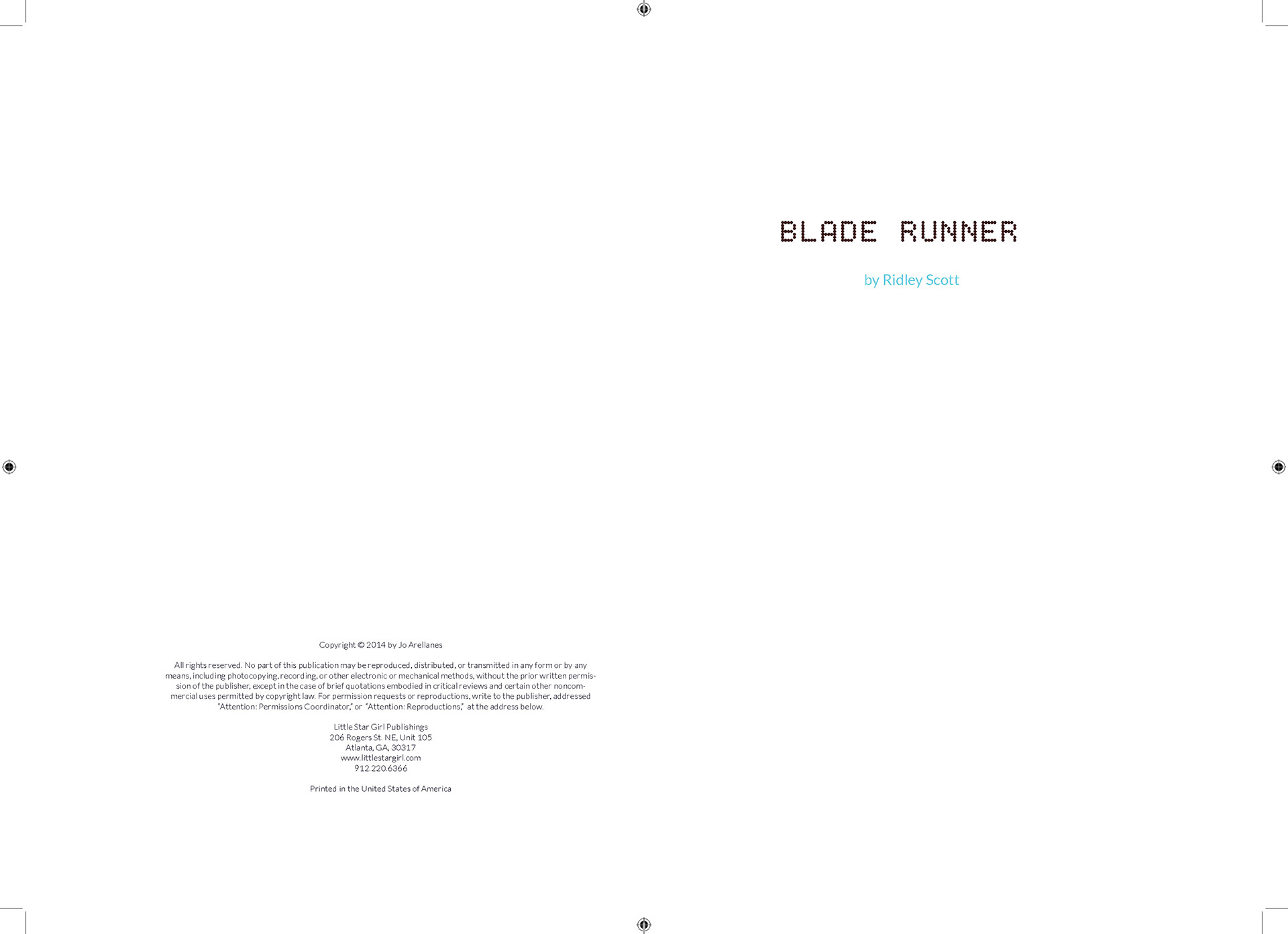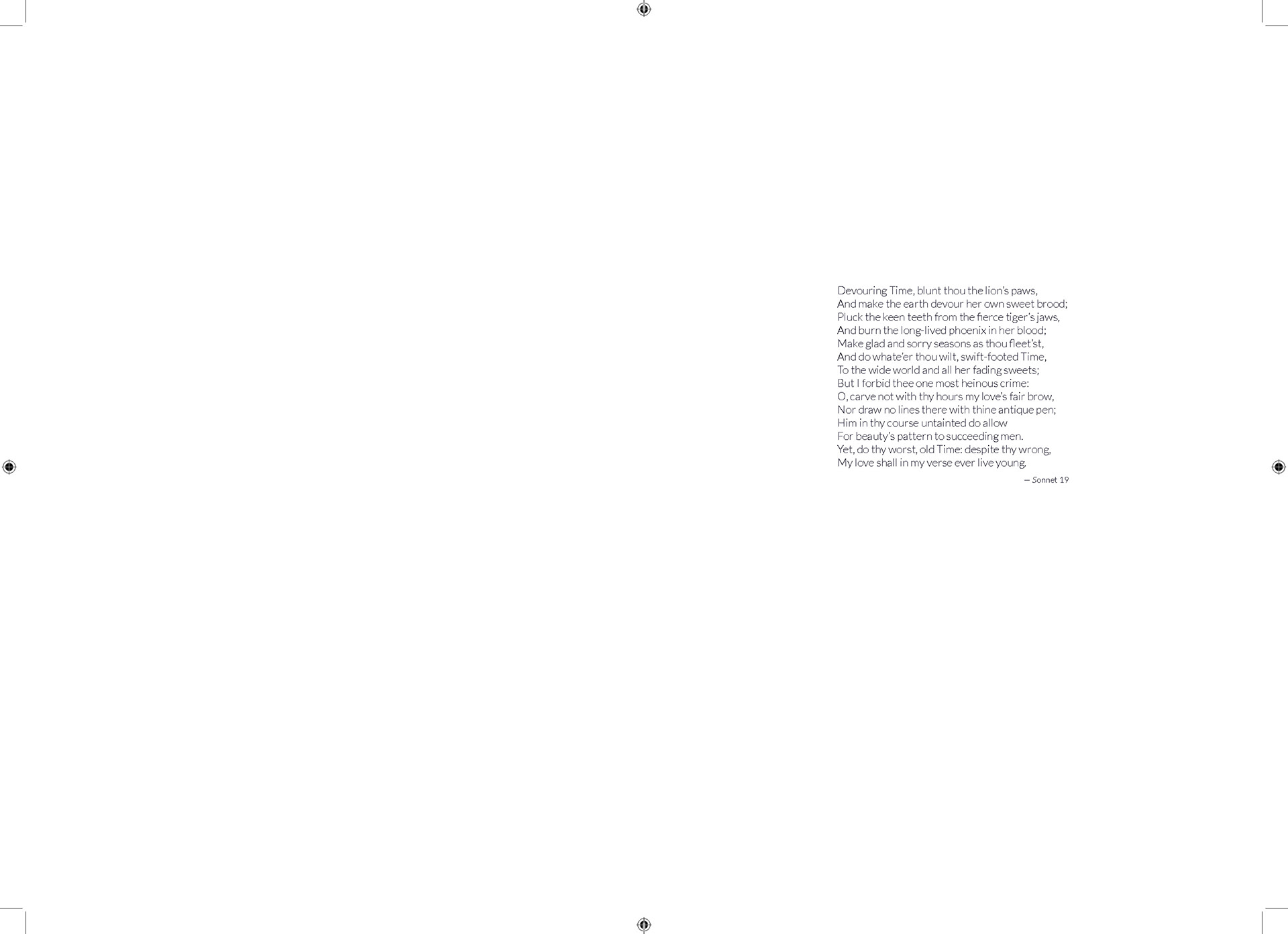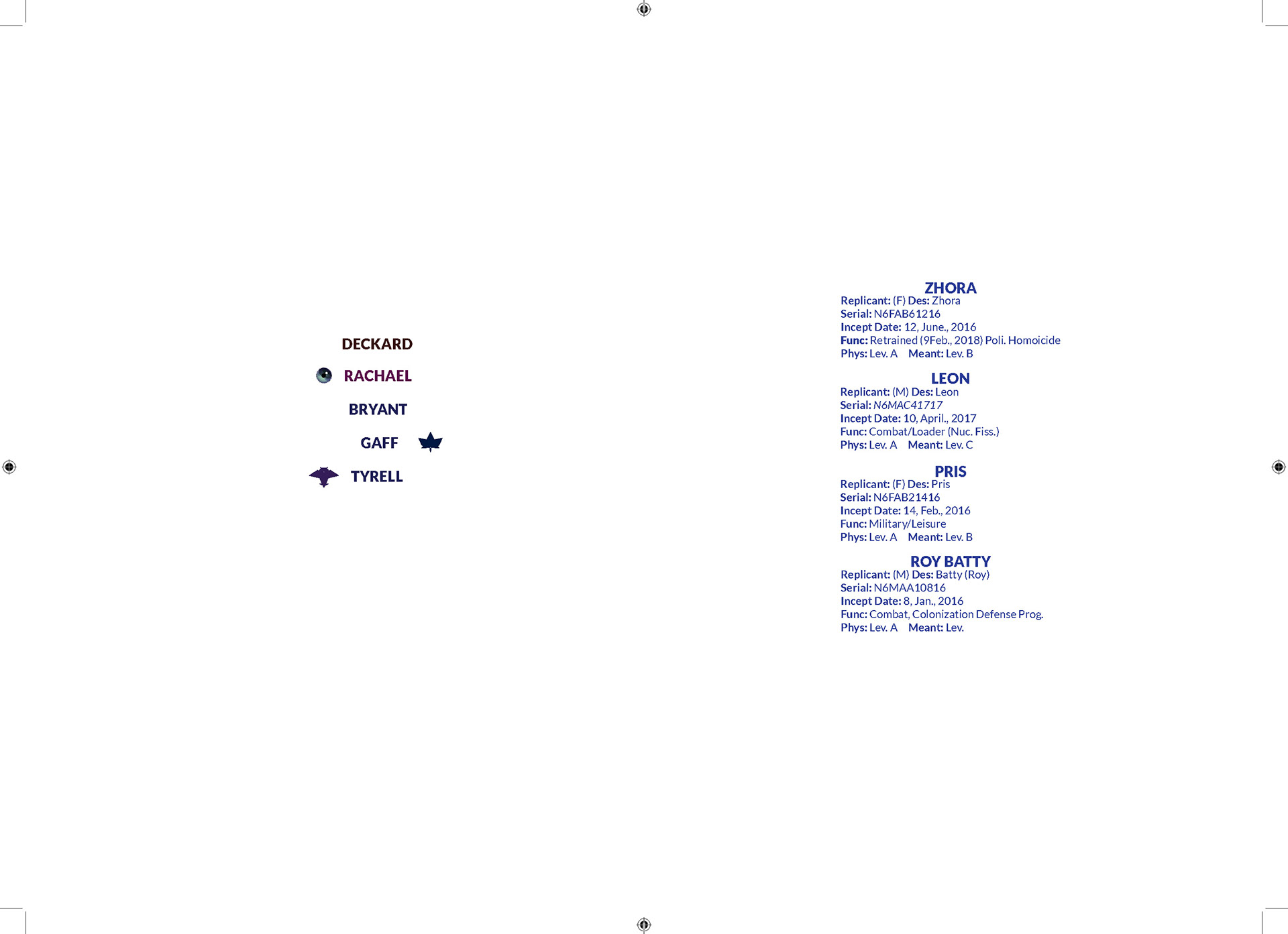 In lieu of a Table of Contents, I created a visual guide to help the reader understand who was speaking or where they where within the scene.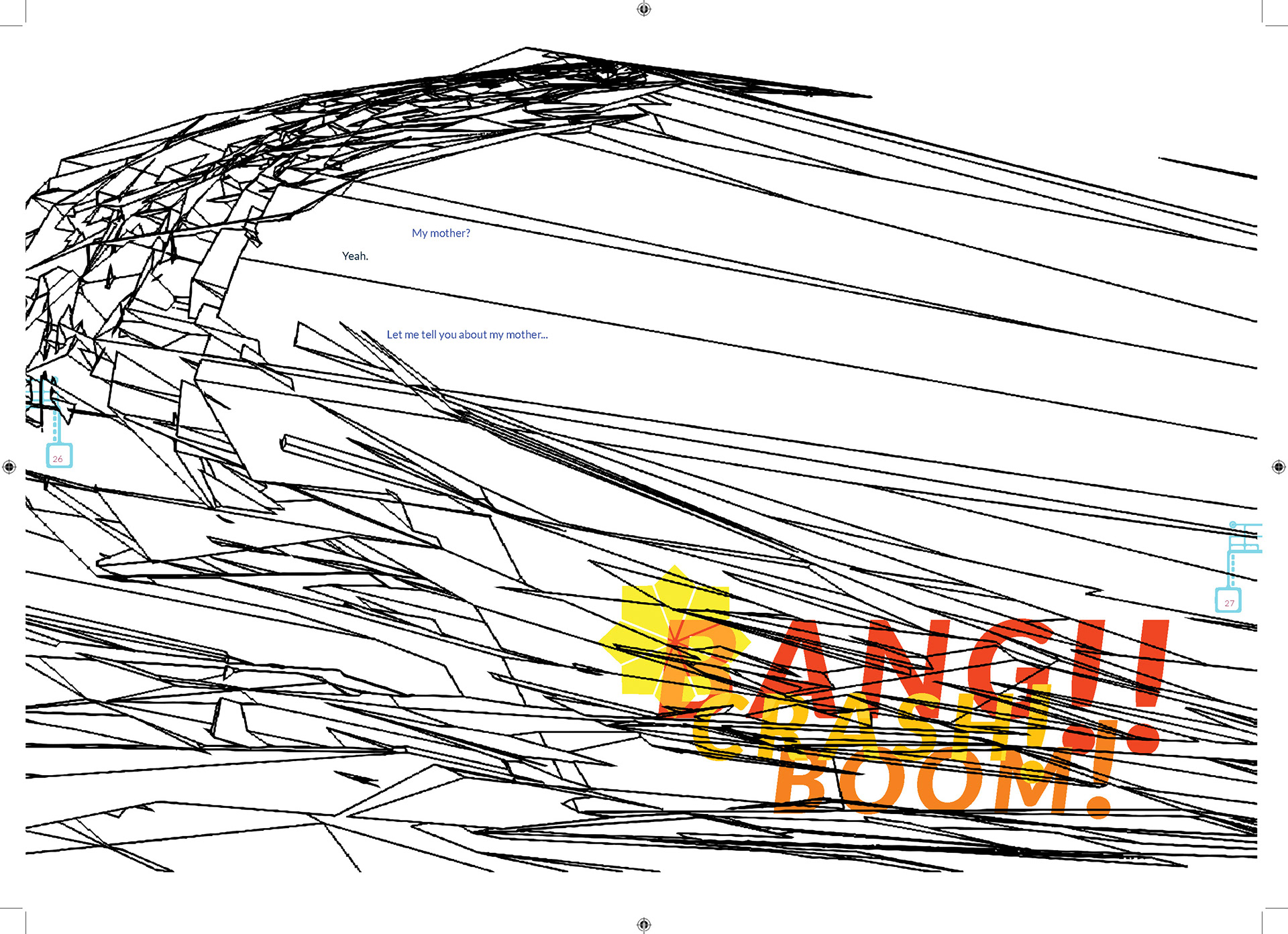 I used wireframe meshes to create atmosphere, building, vehicles, and other items to help describe the visuals within the script.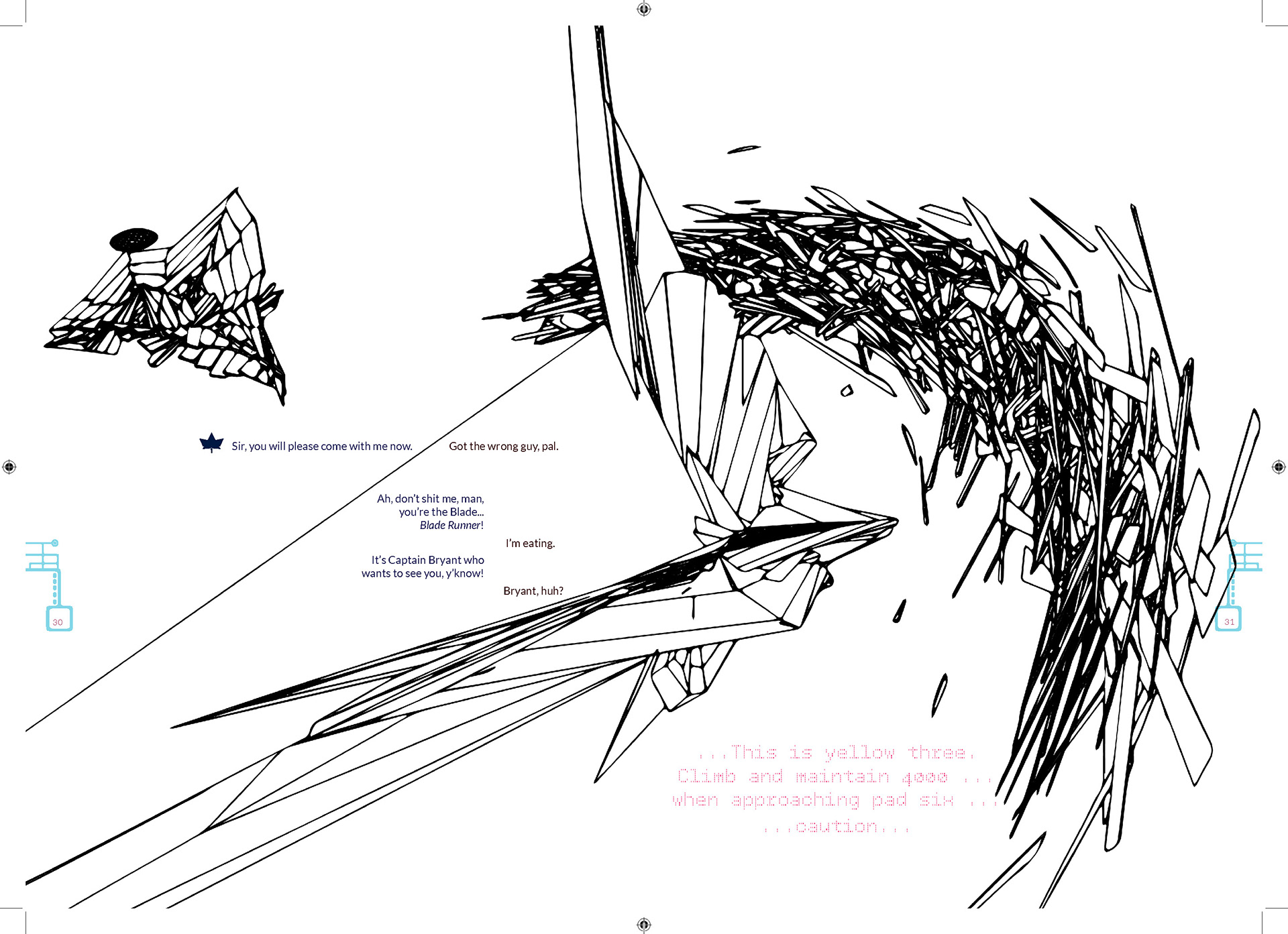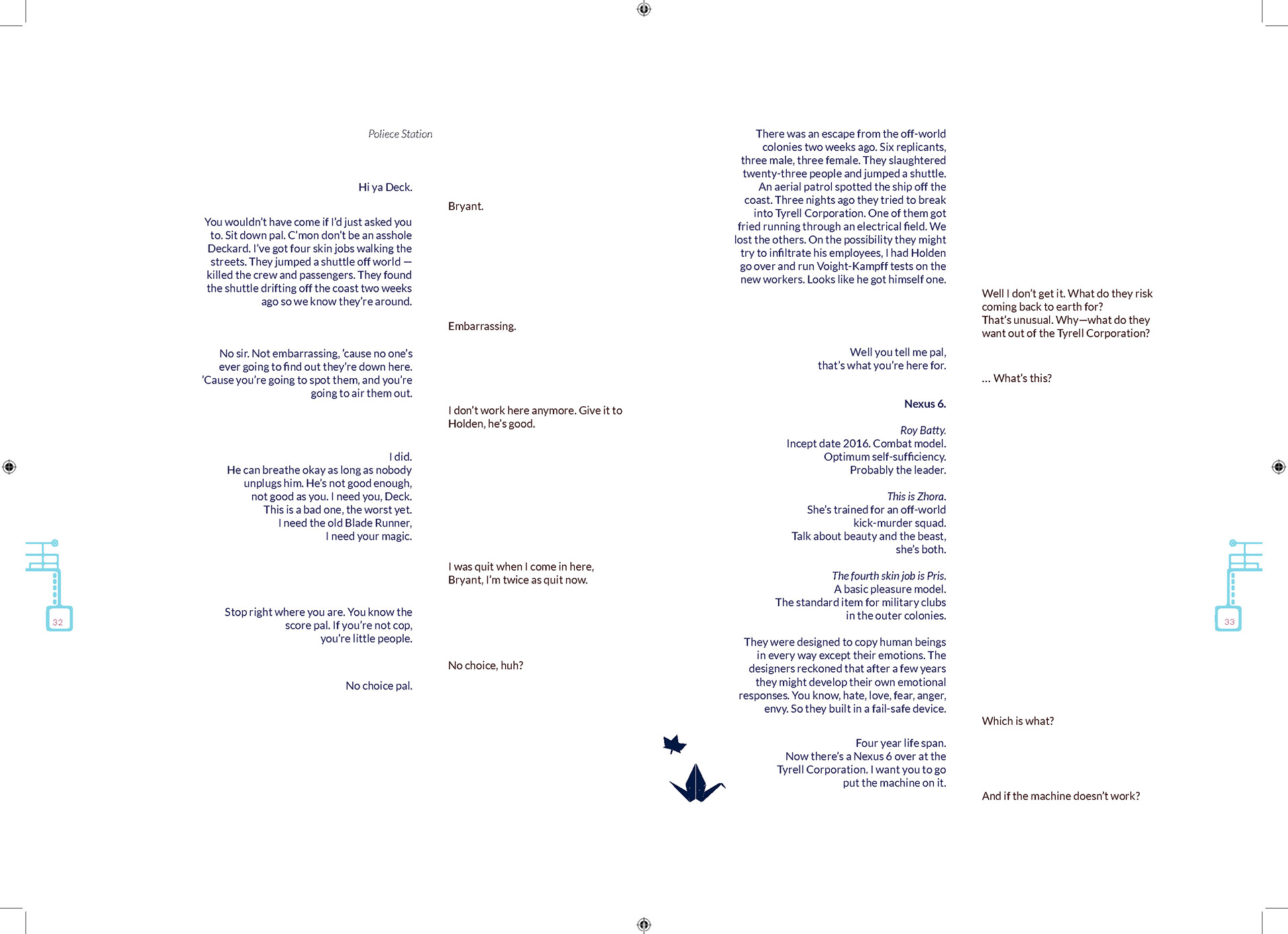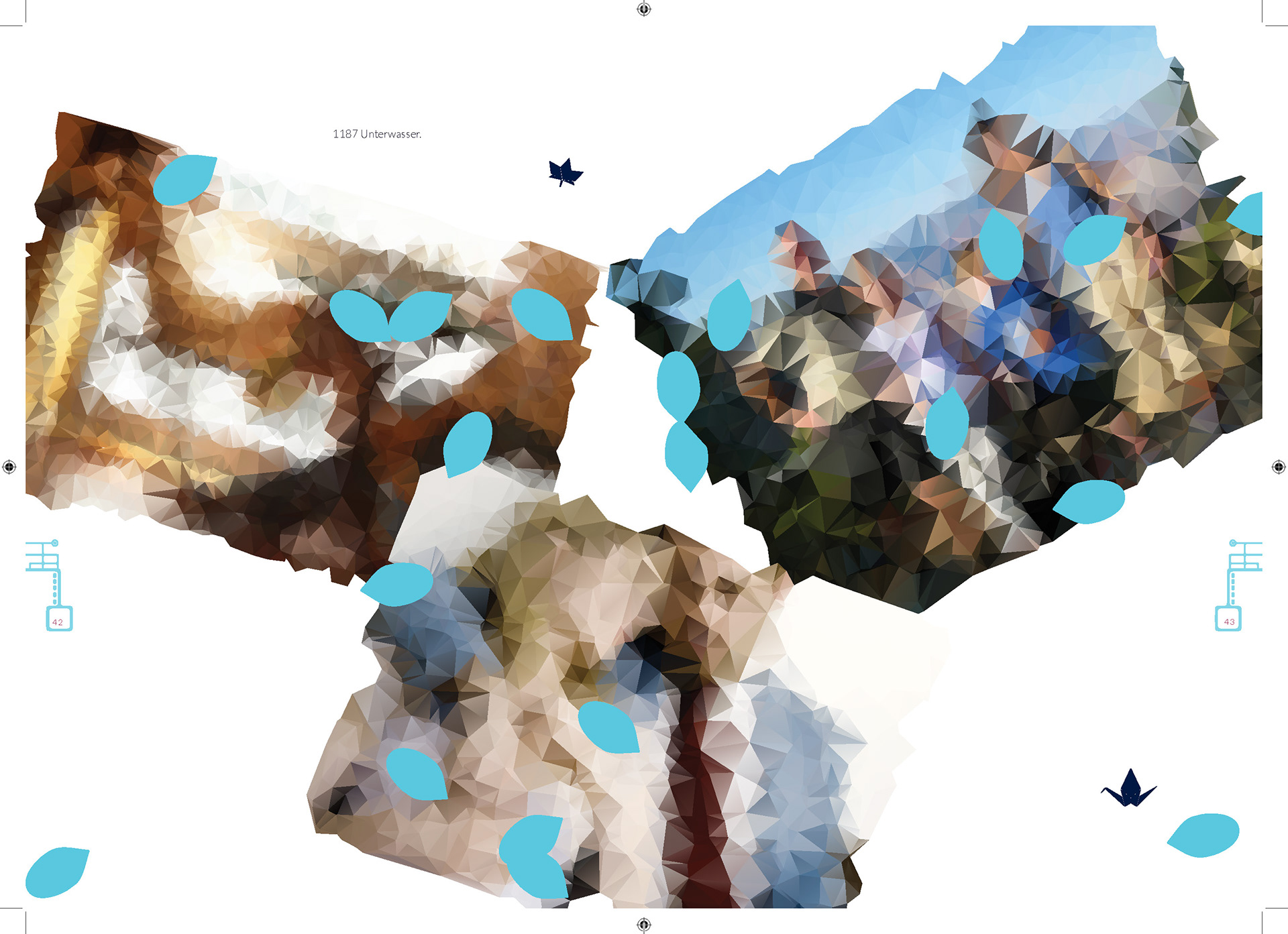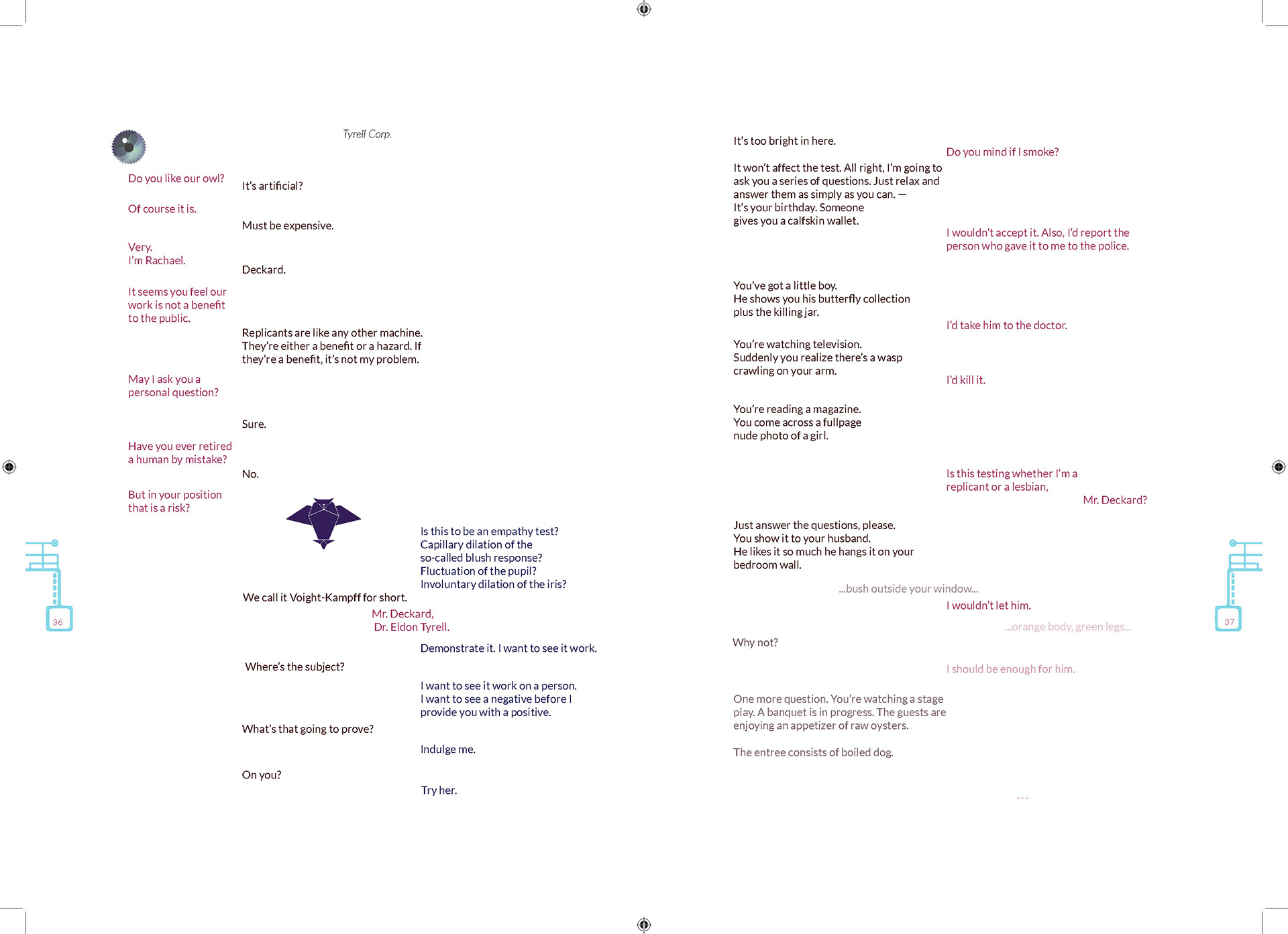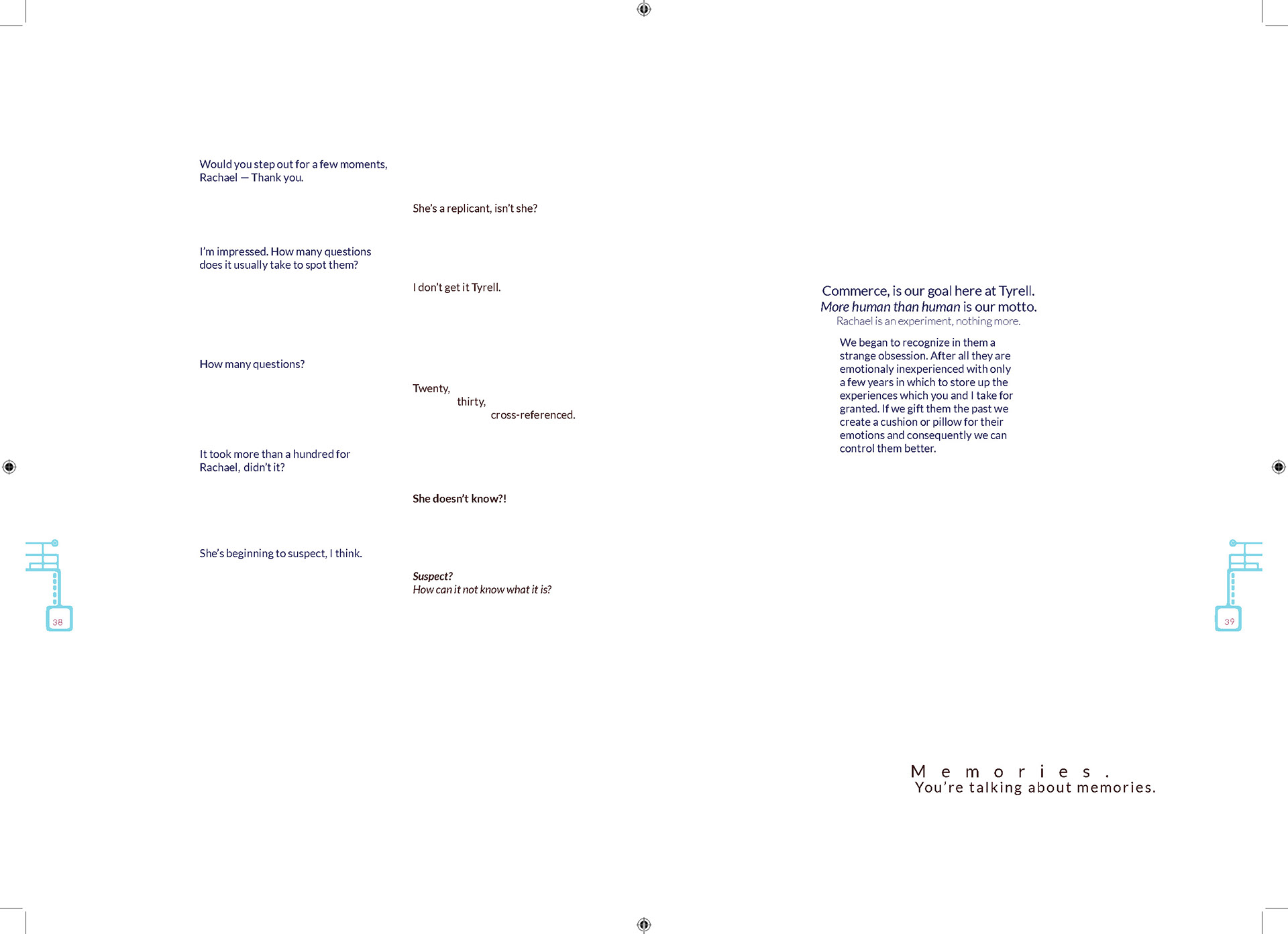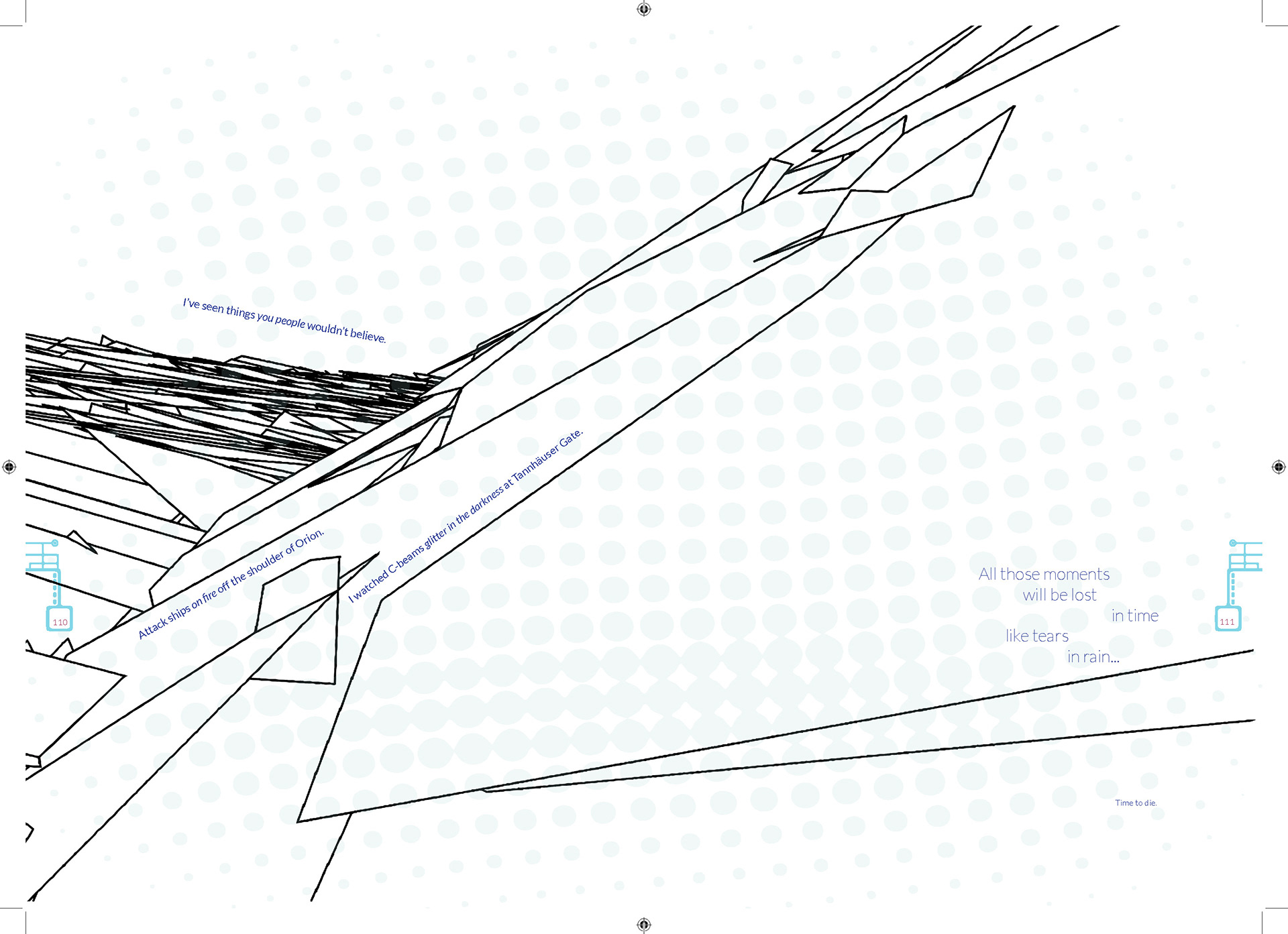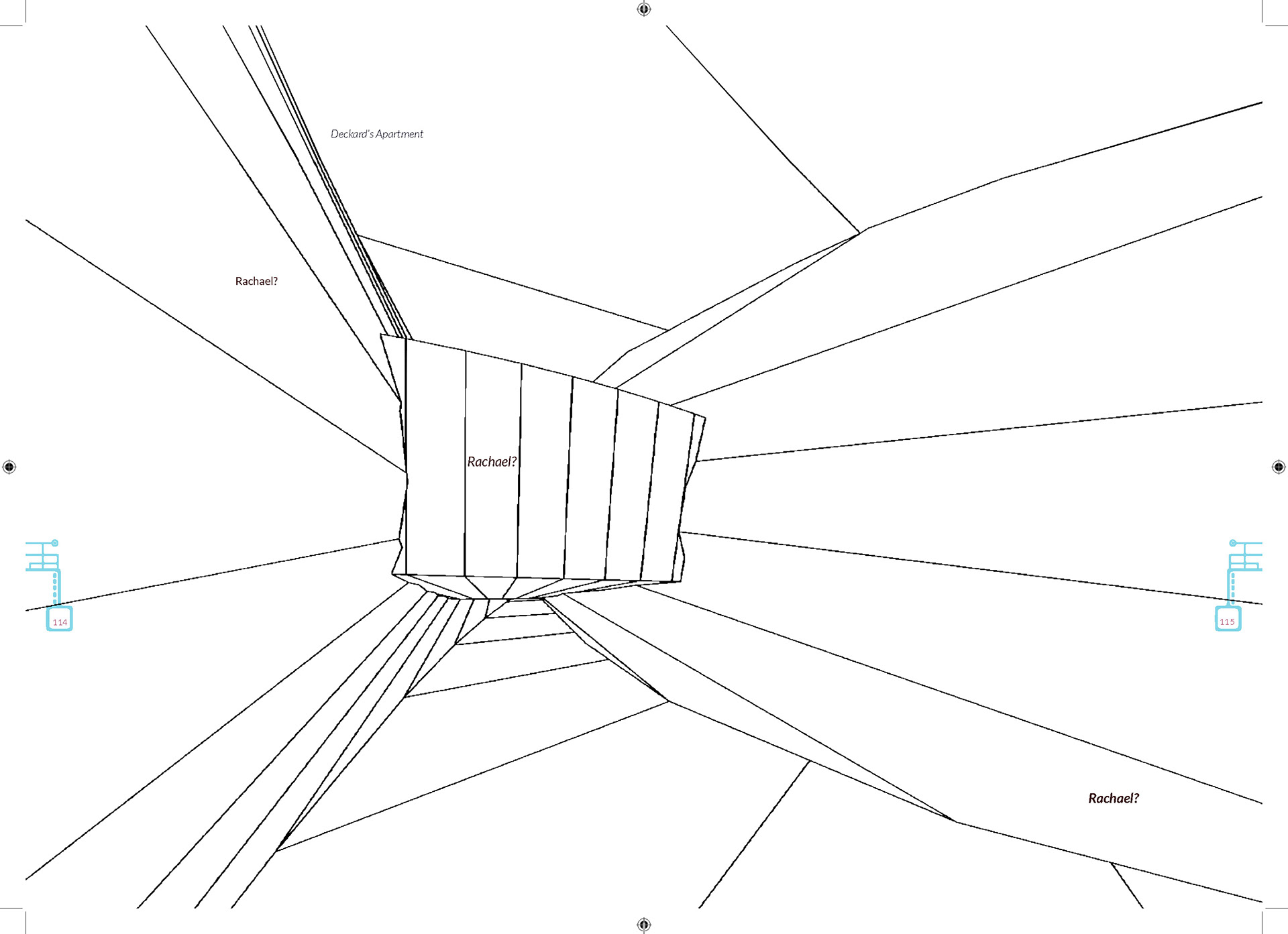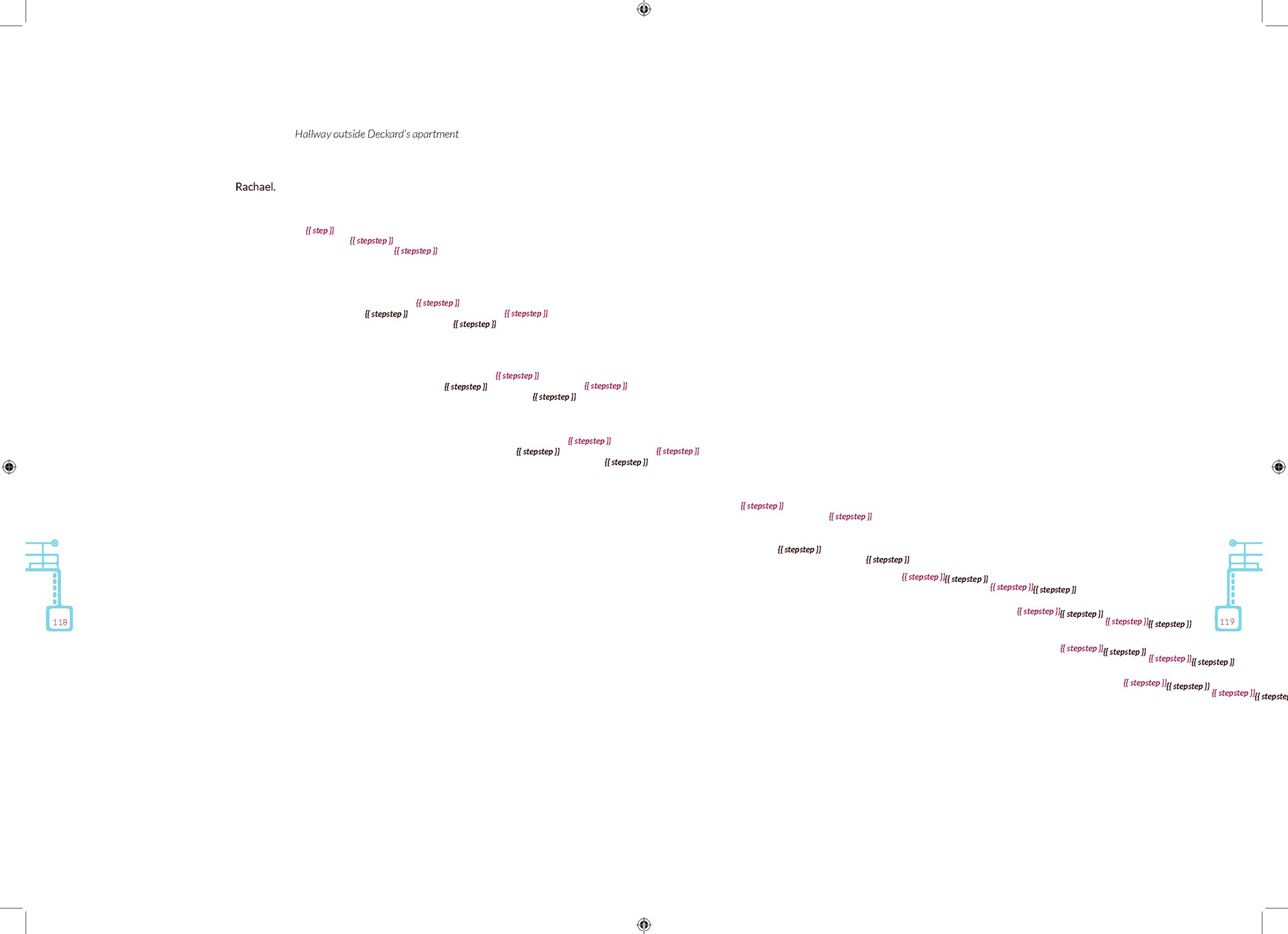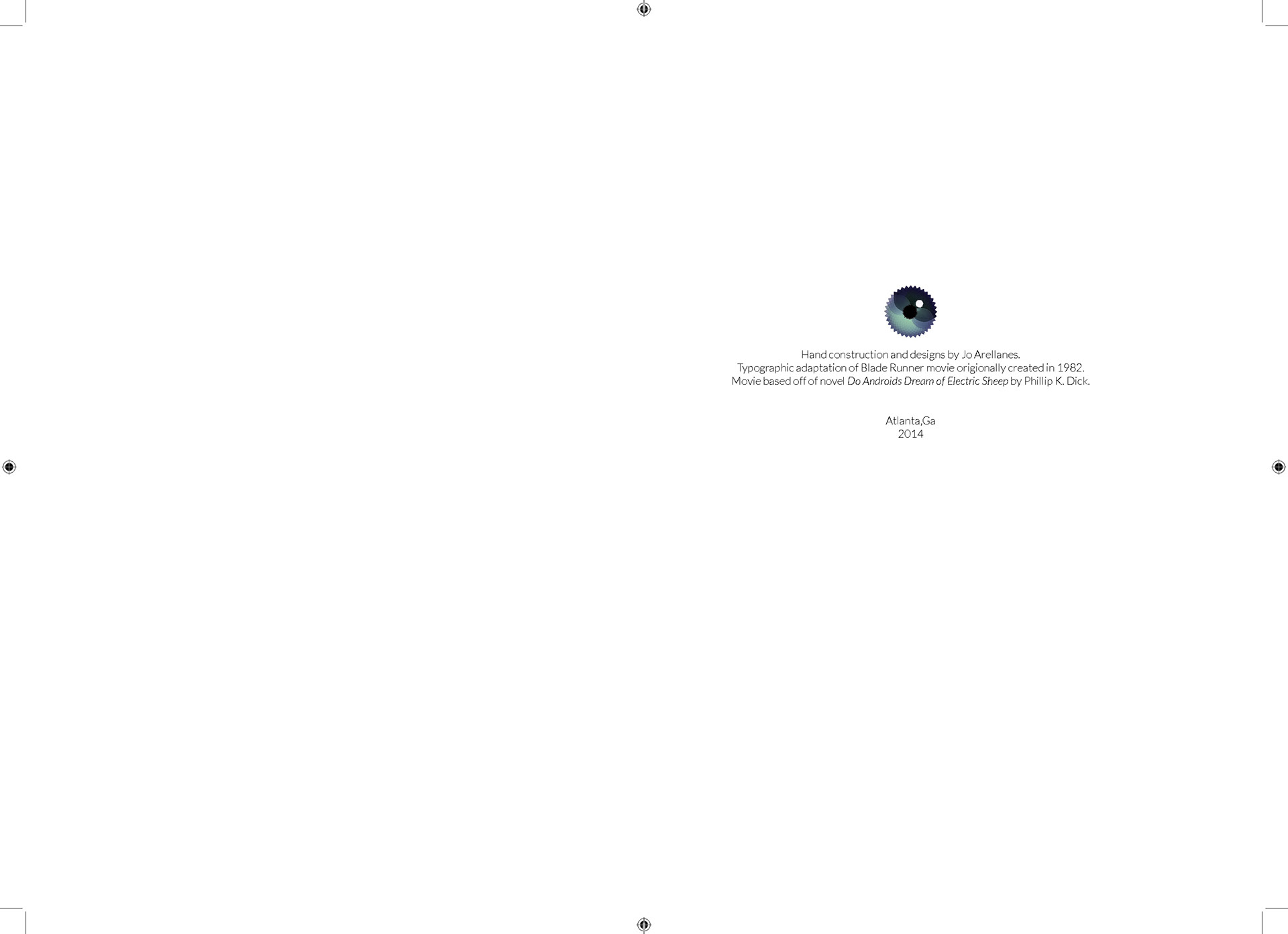 Sketches from the development of the book.