Advertising and promotion project for a male burlesque performer. The original idea sprung from a collaboration to create a calendar he could sell online and at performances. He wanted to have the theme of the calendar create visual puns on his pseudonym and some acts he had created. The project then expanded to social media collateral and a series of "PSAs."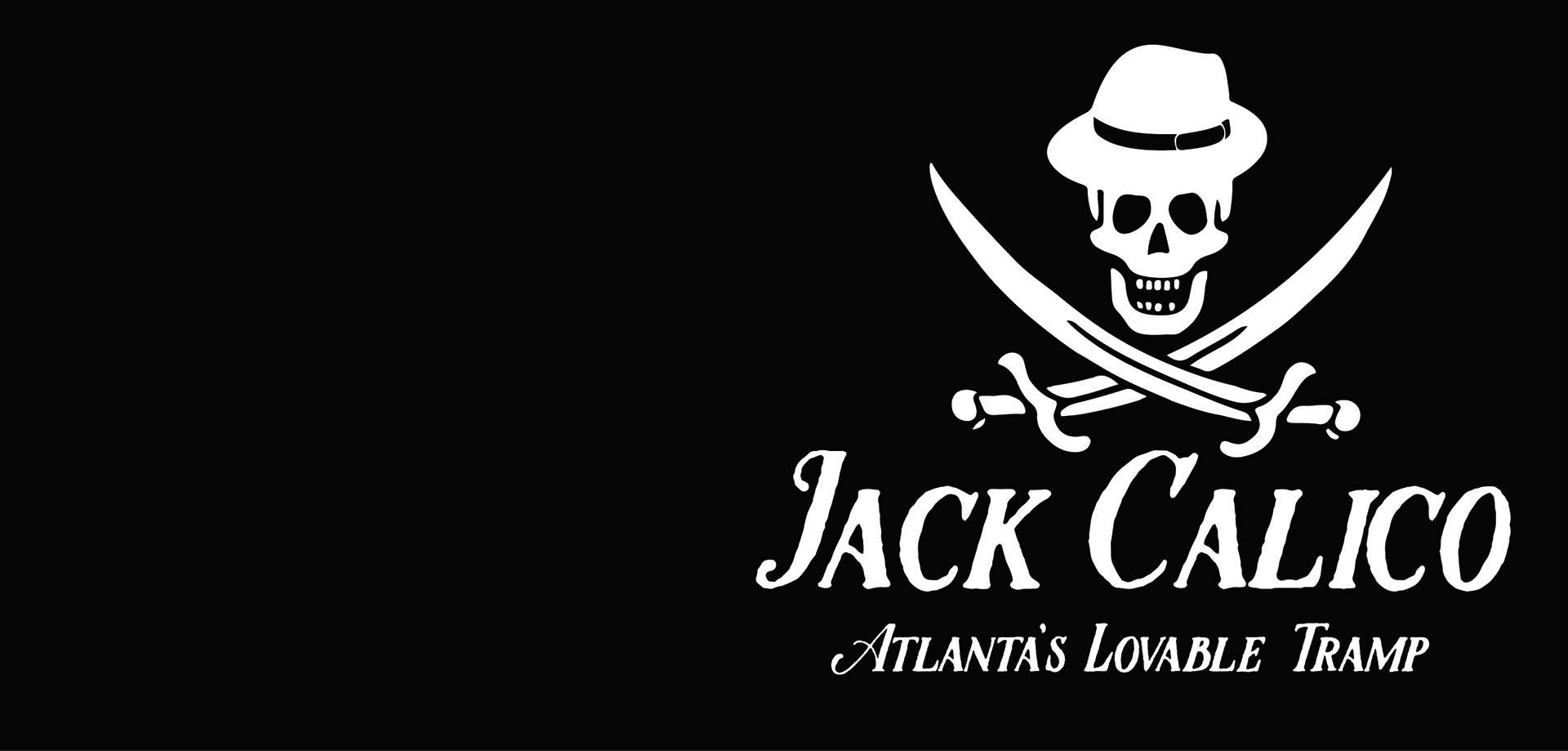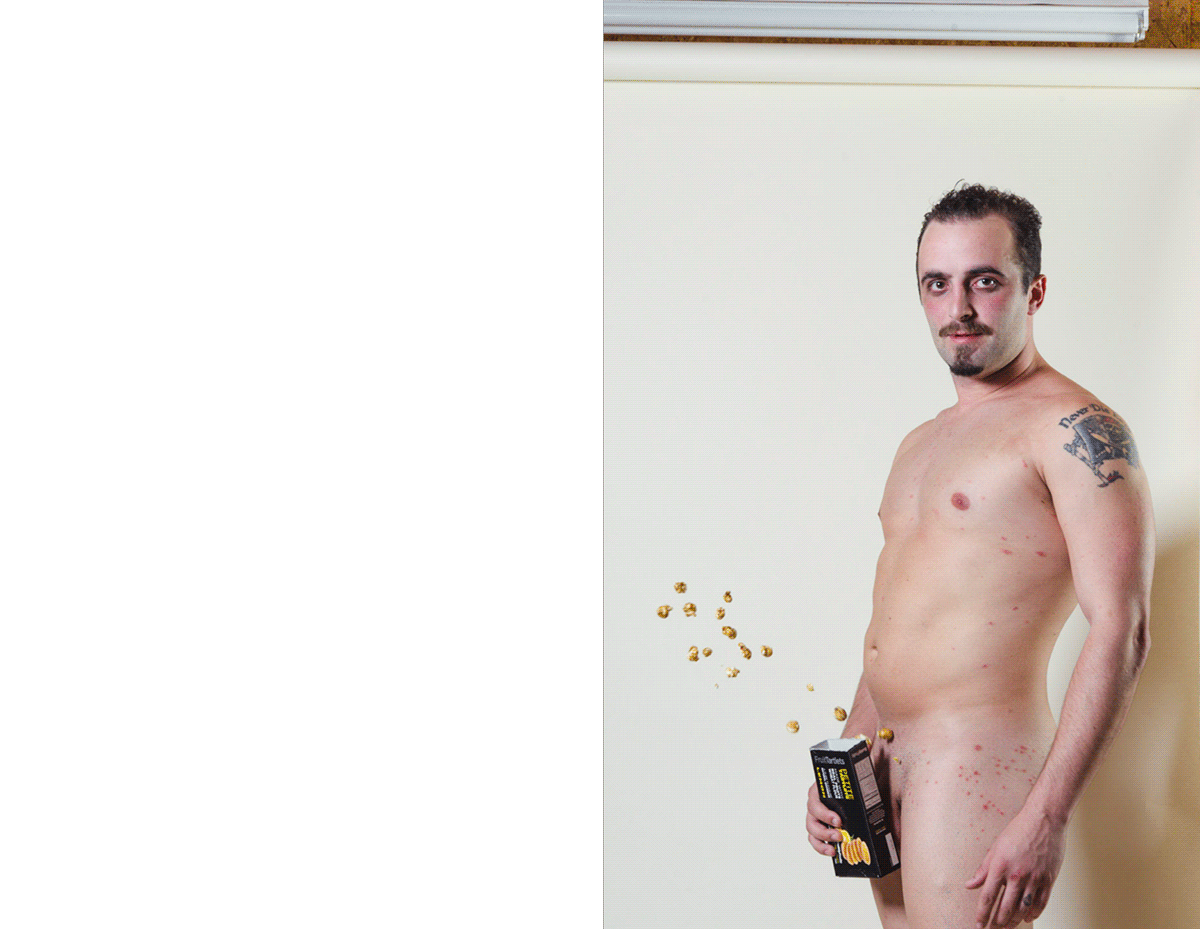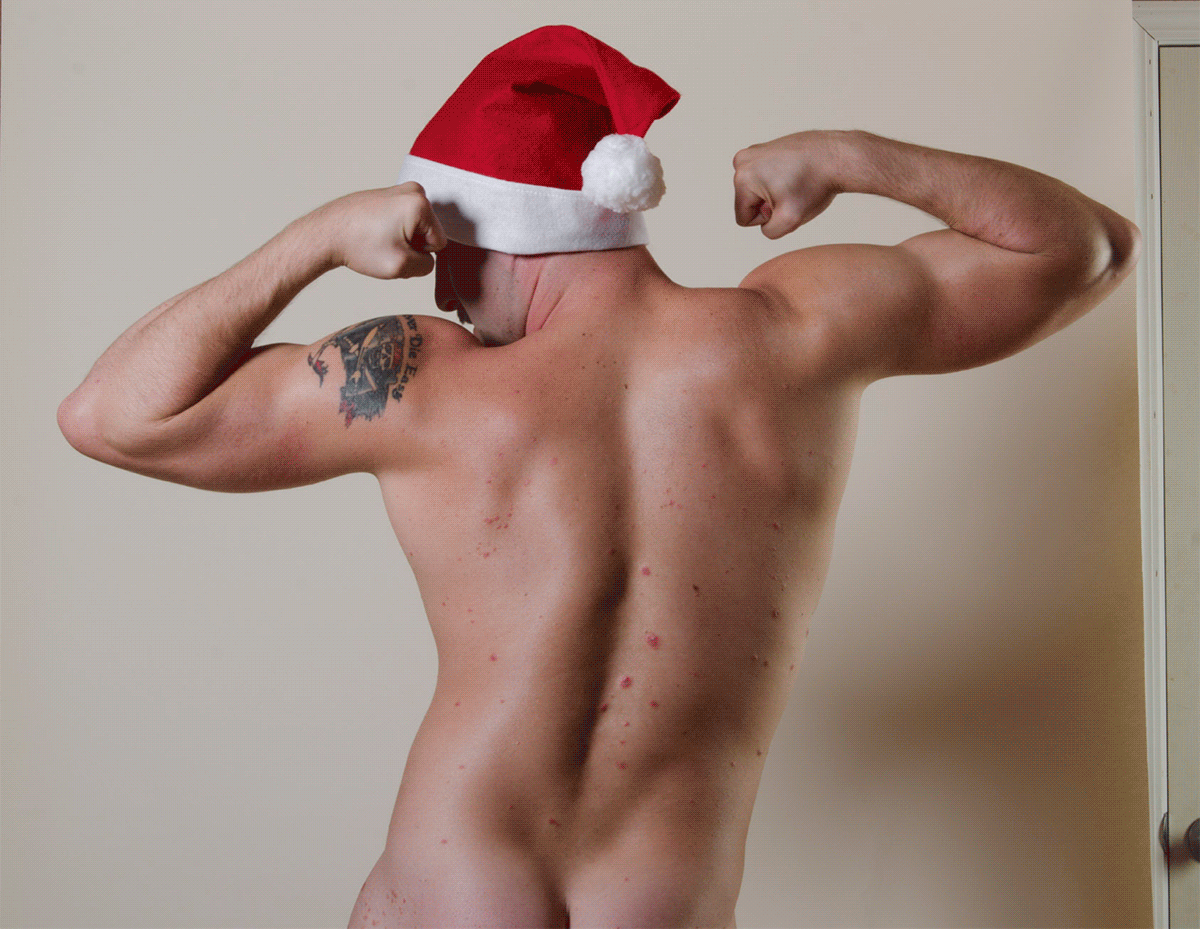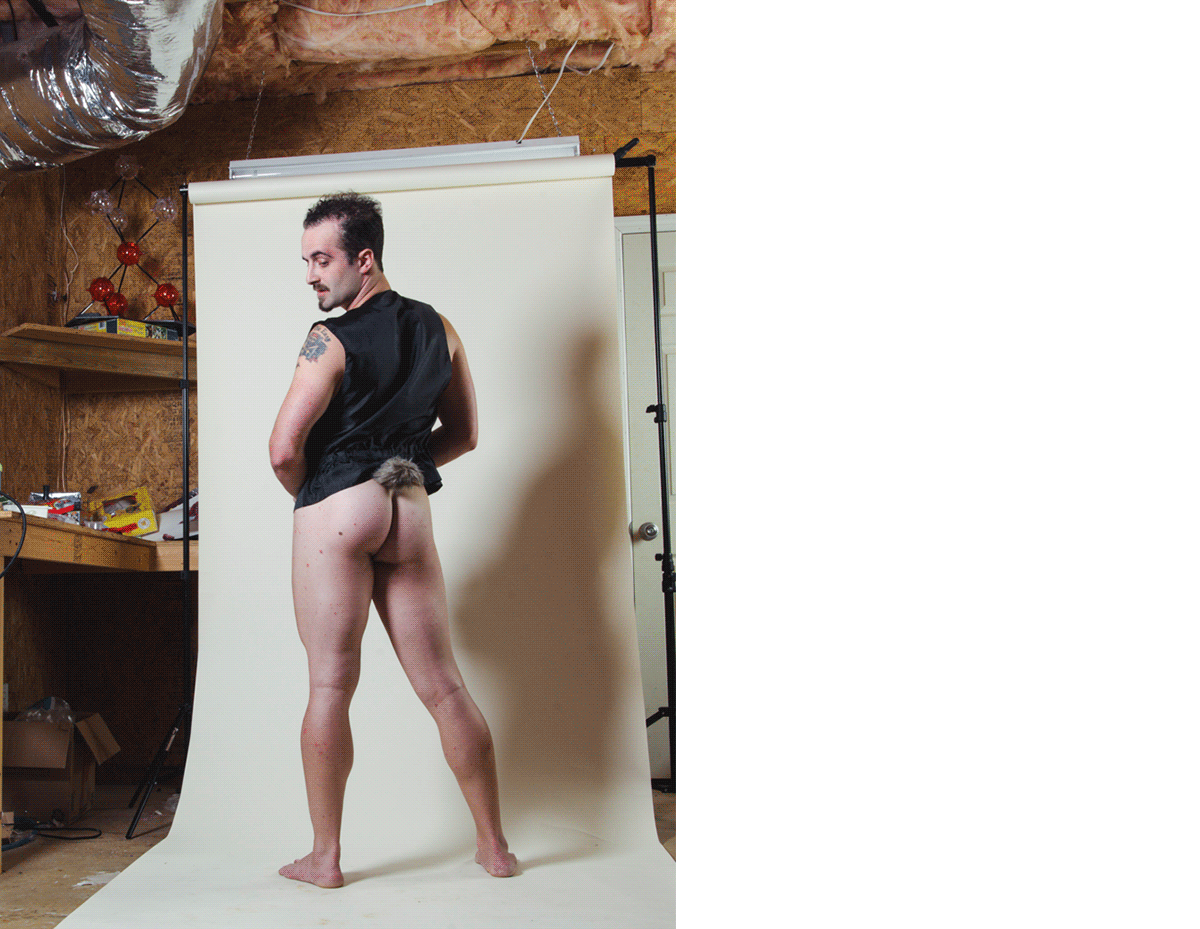 I photographed the client in his basement with my travel studio kit: 4' seamless, two strobes, trigger system, and Nikon D7000. Editing took place in Lightroom and Photoshop.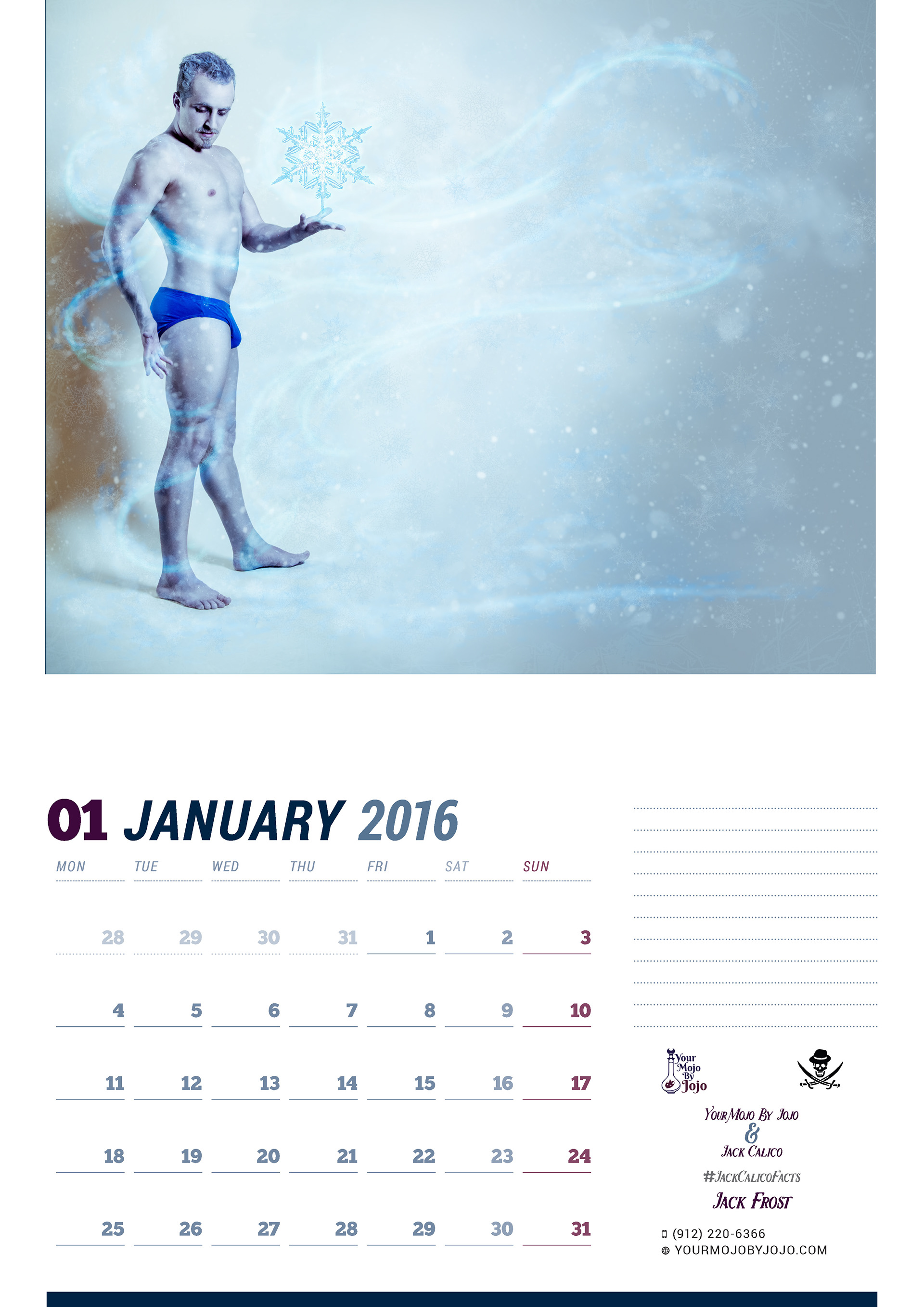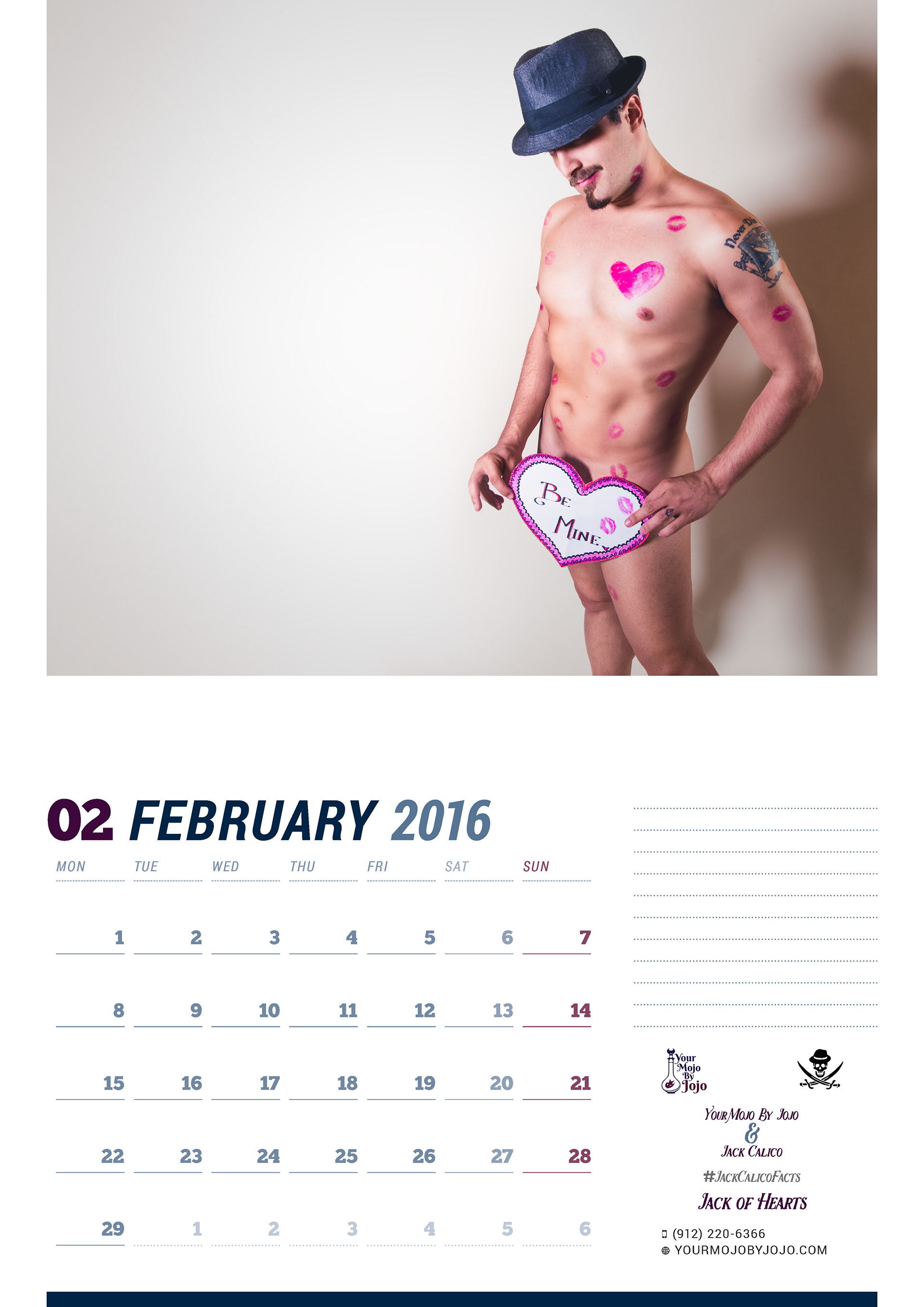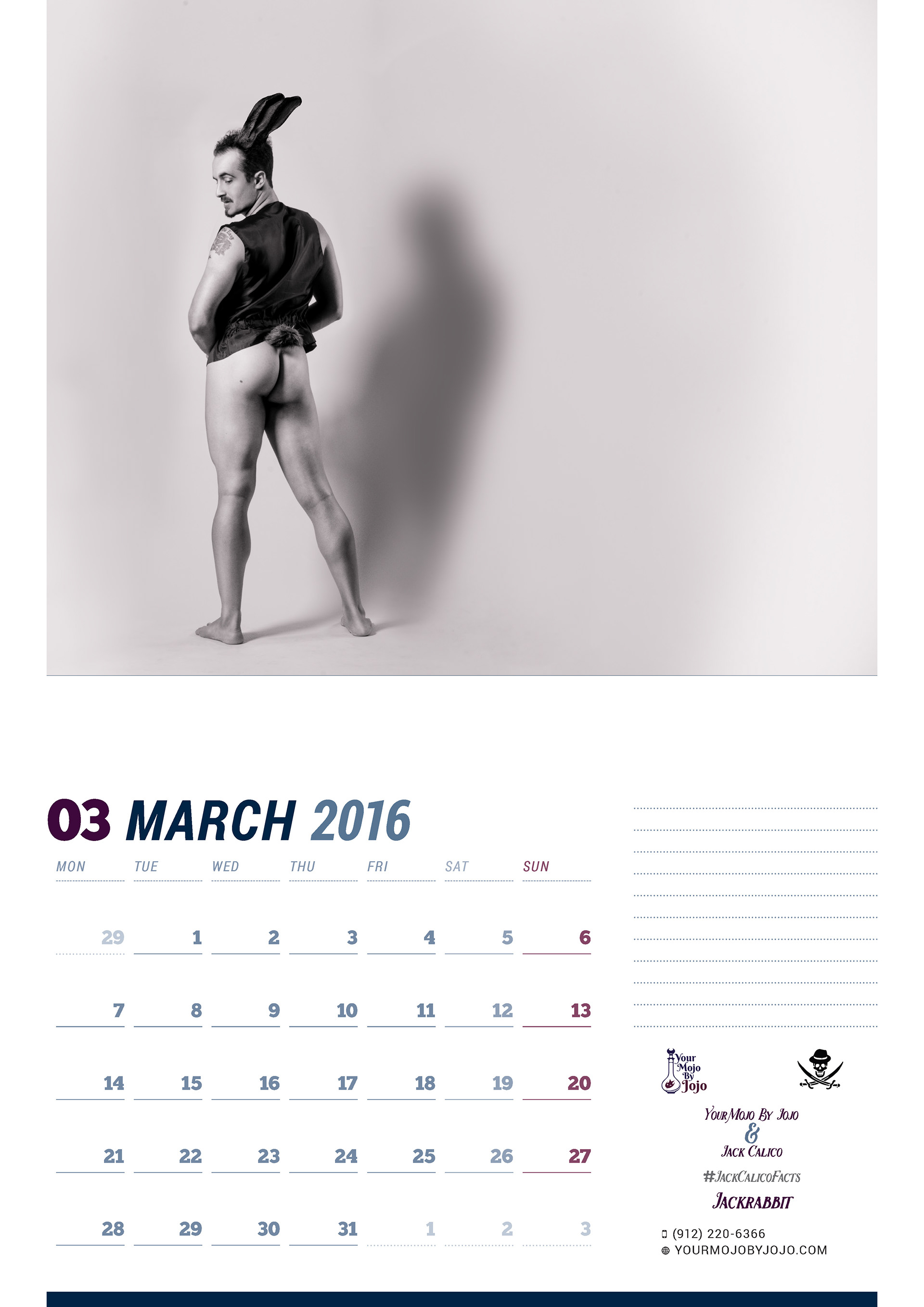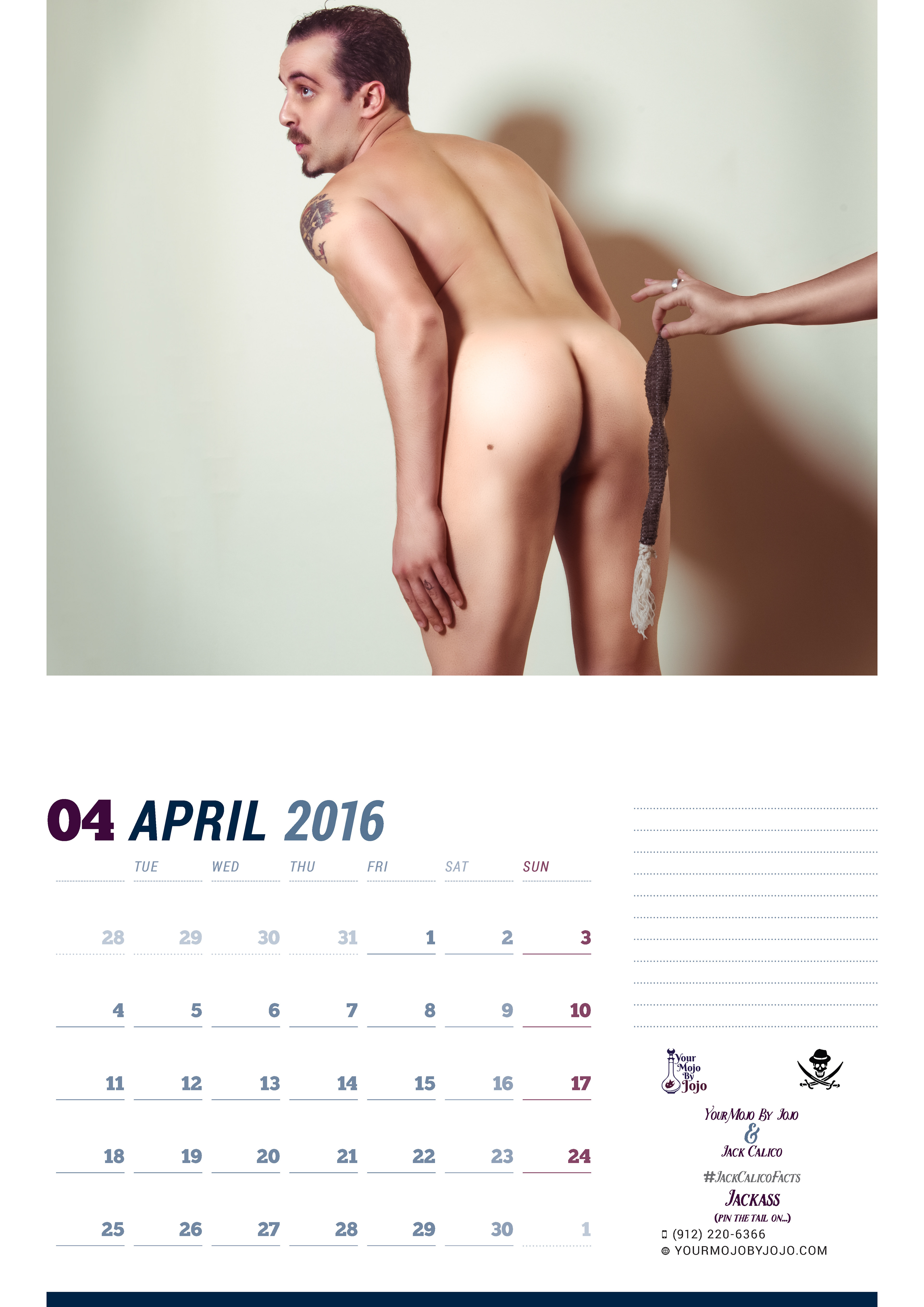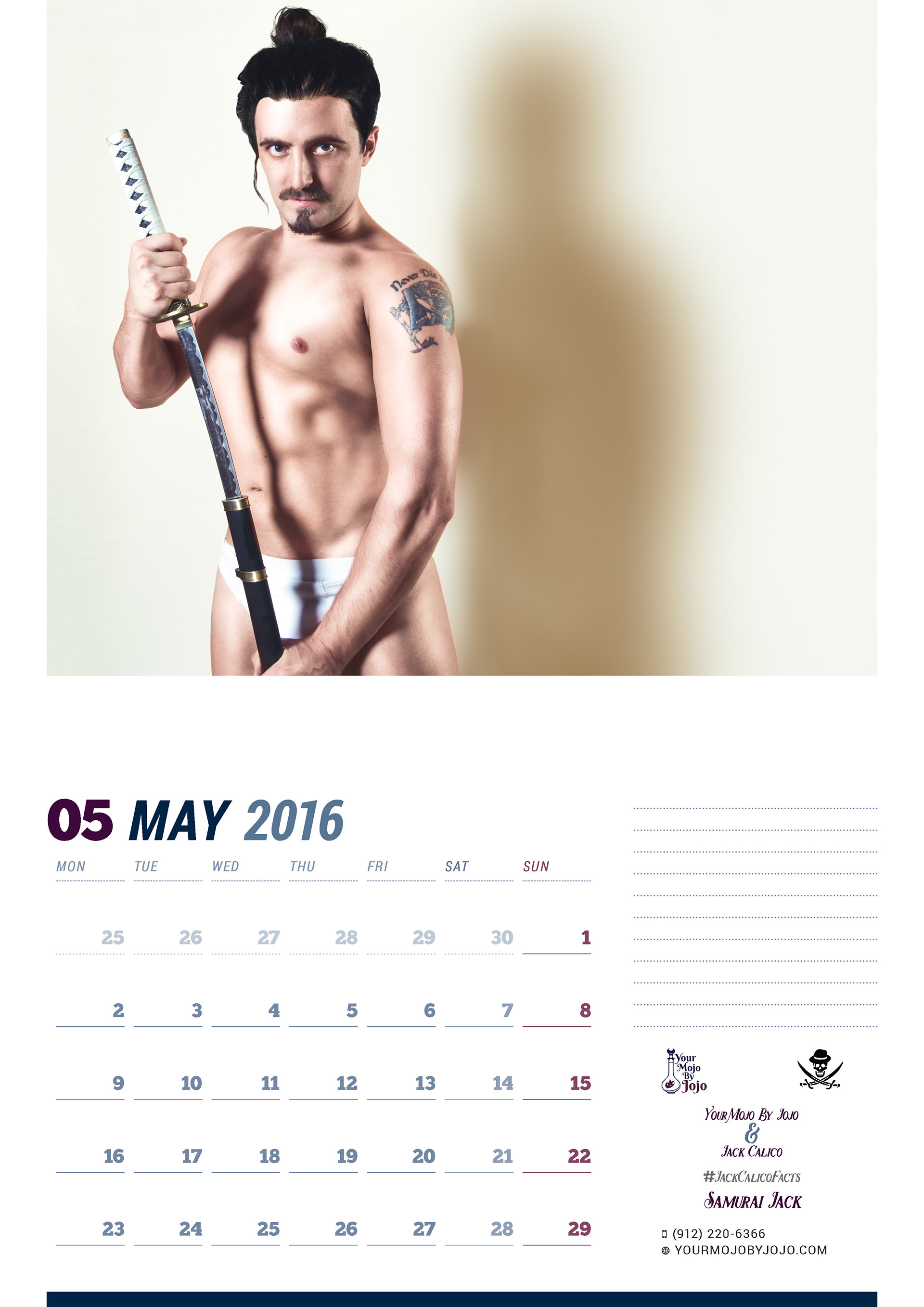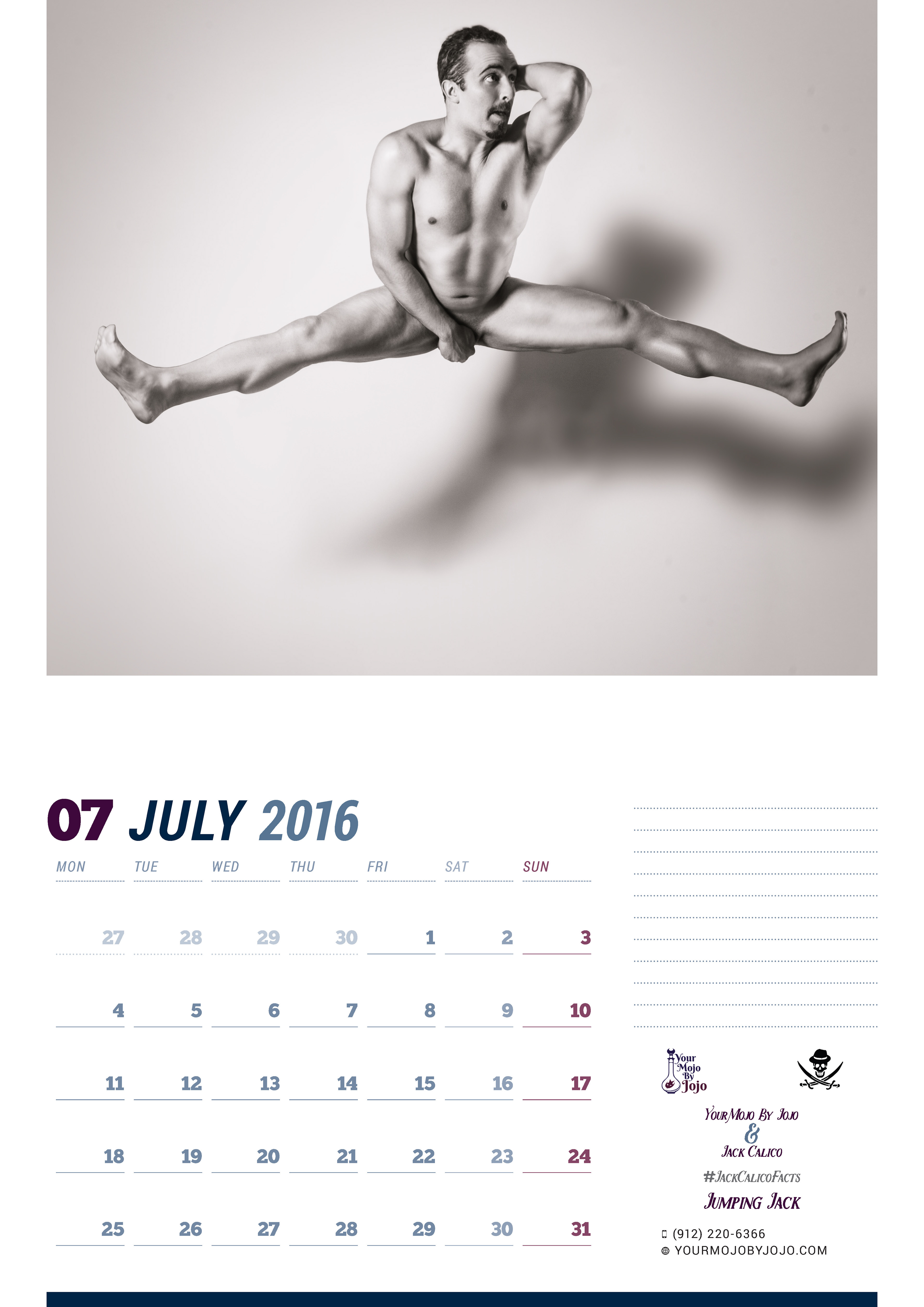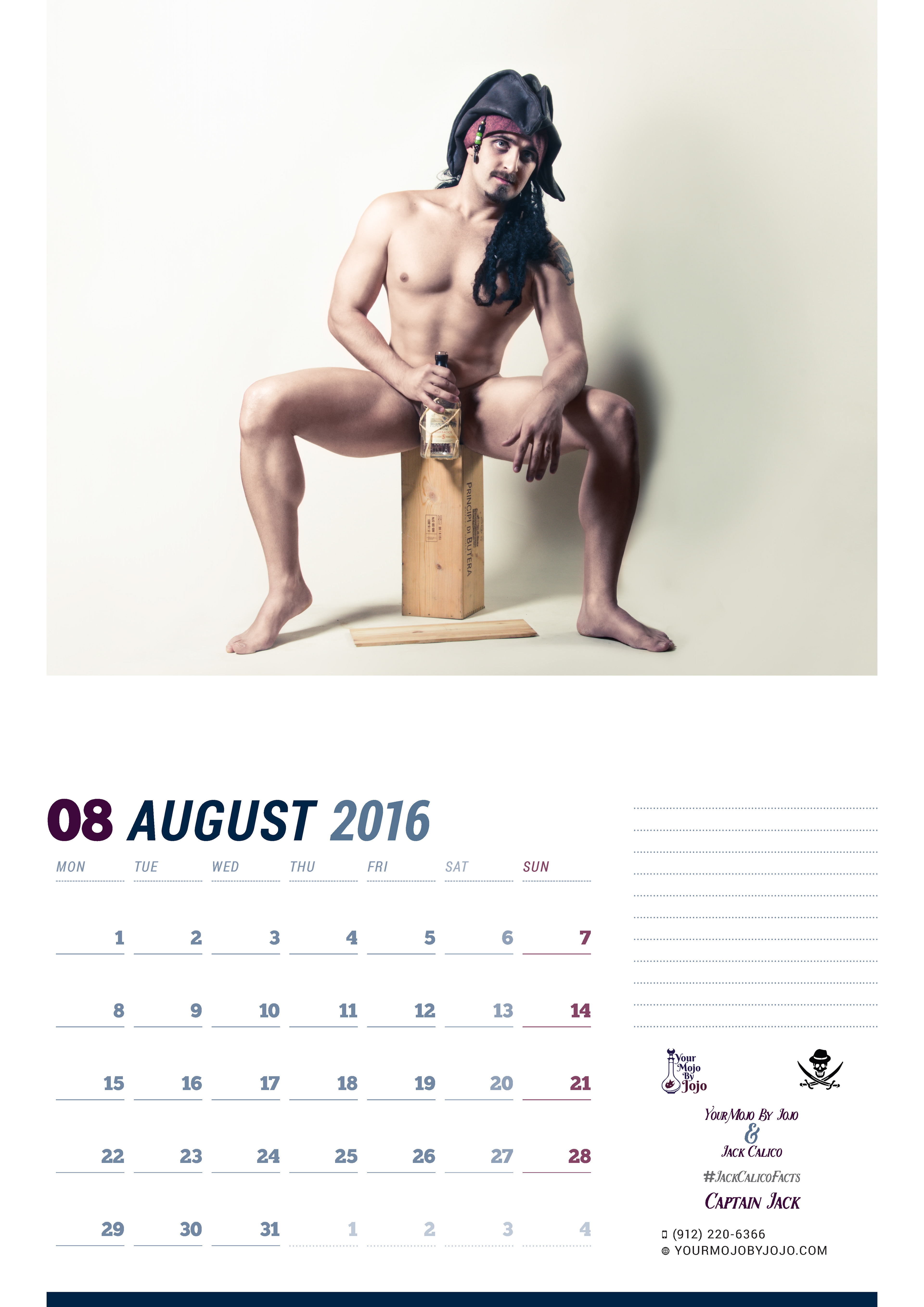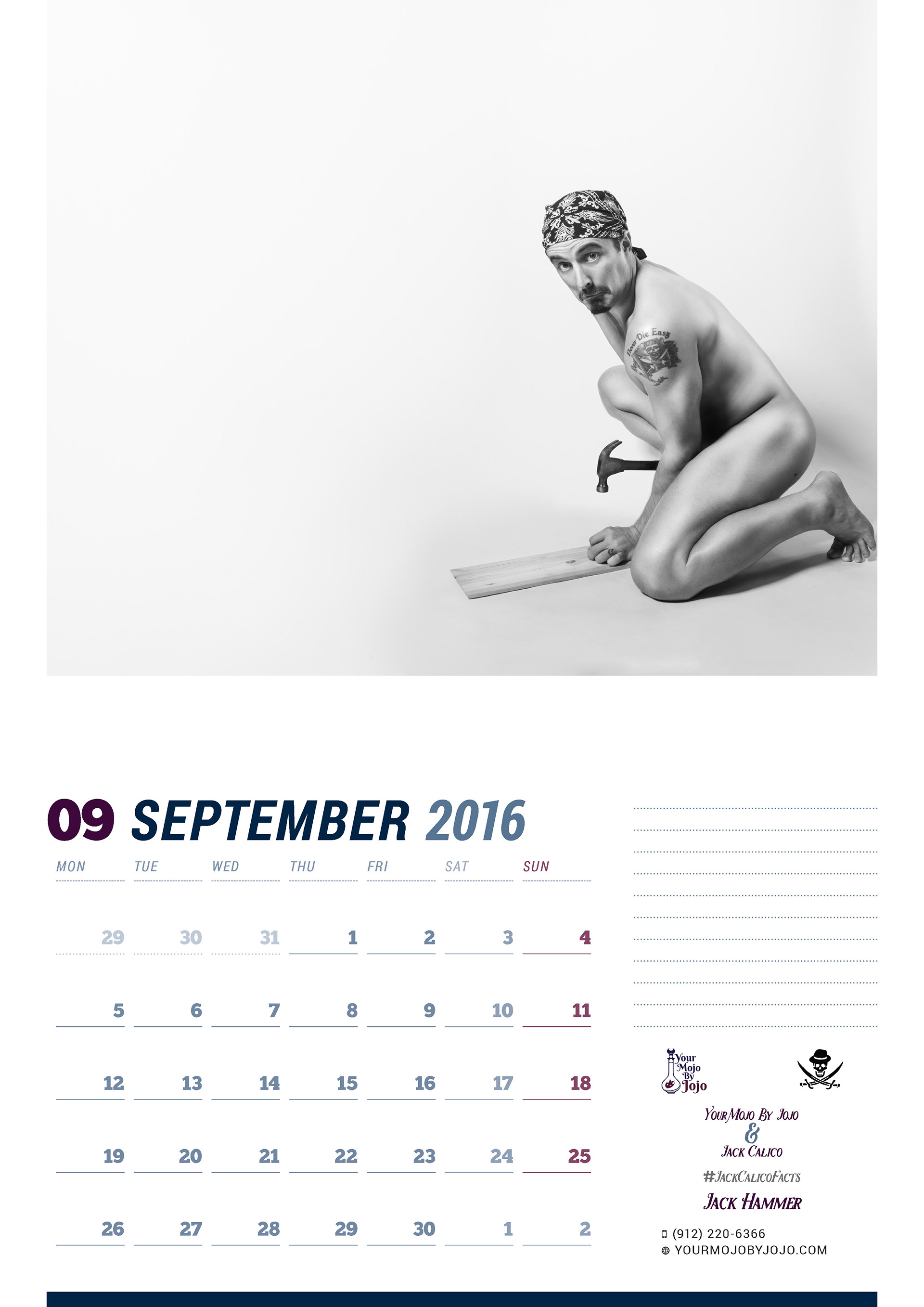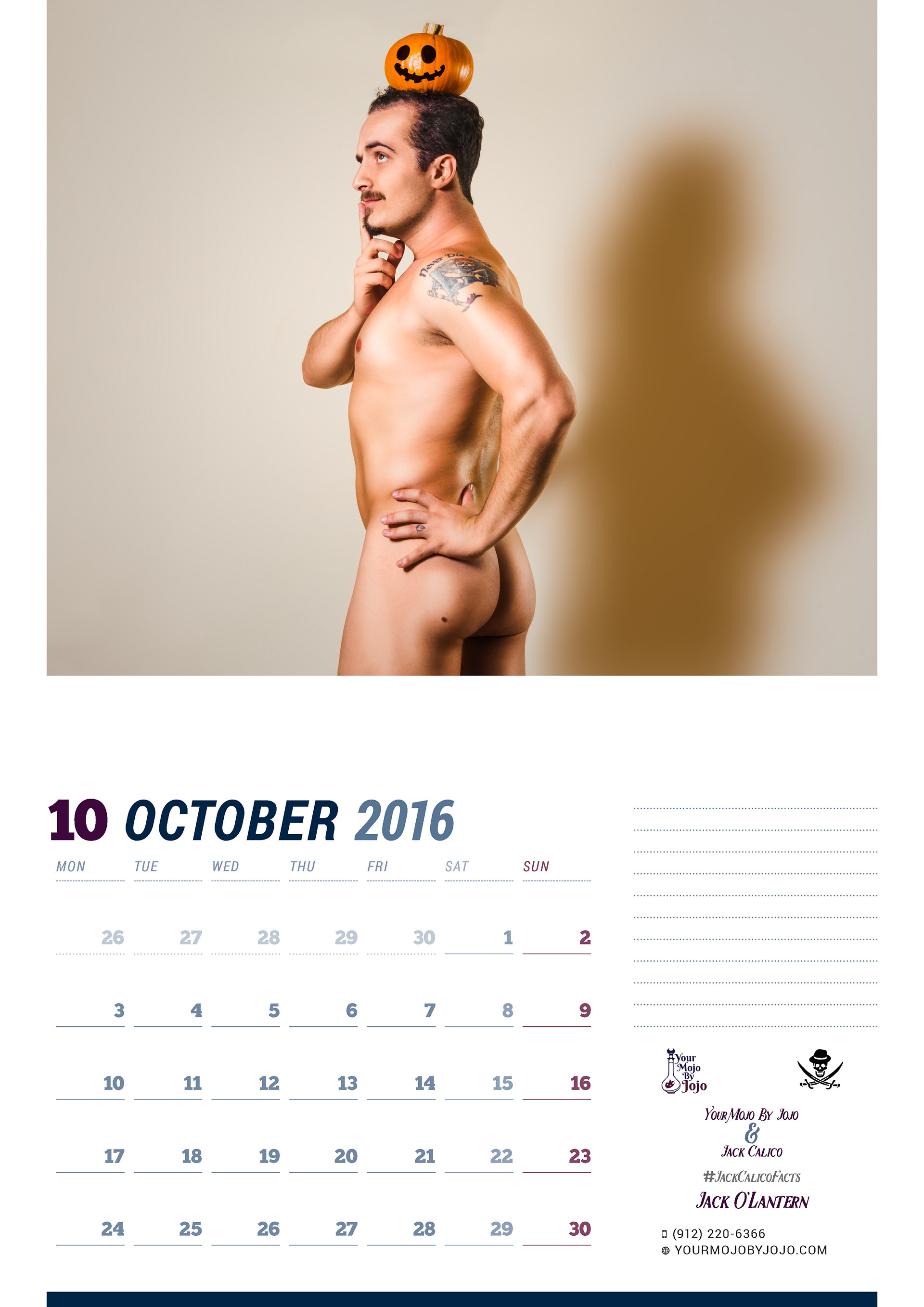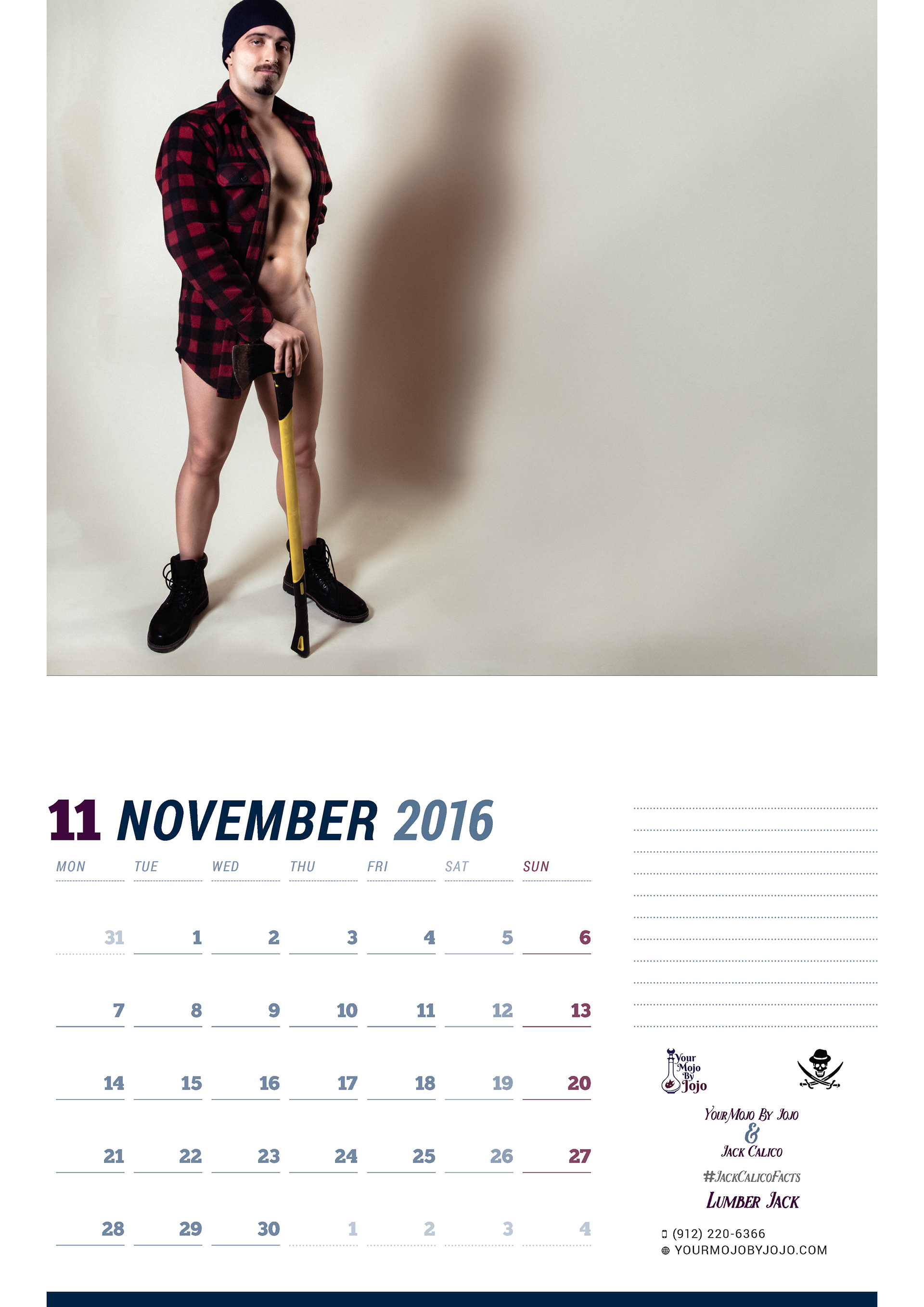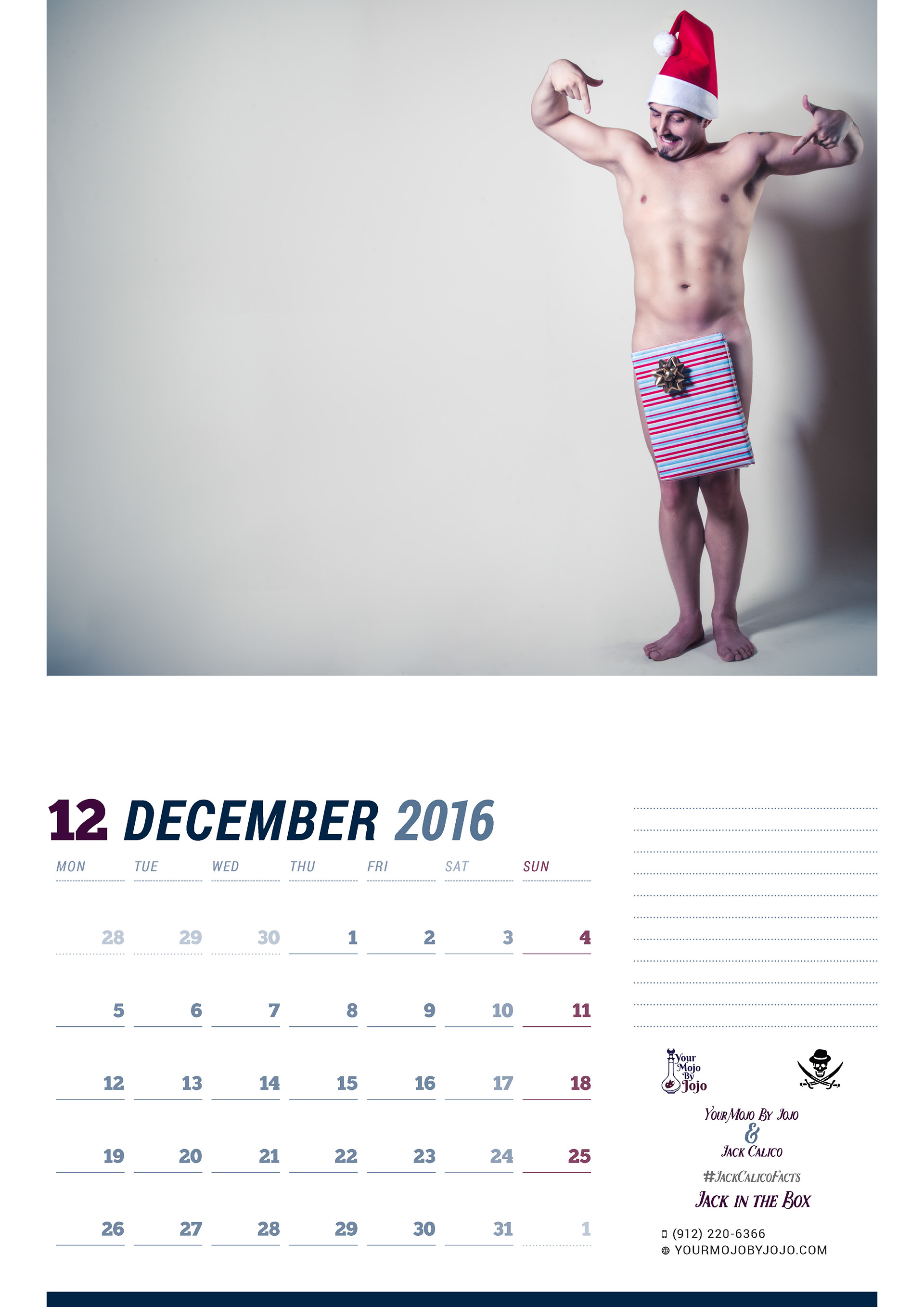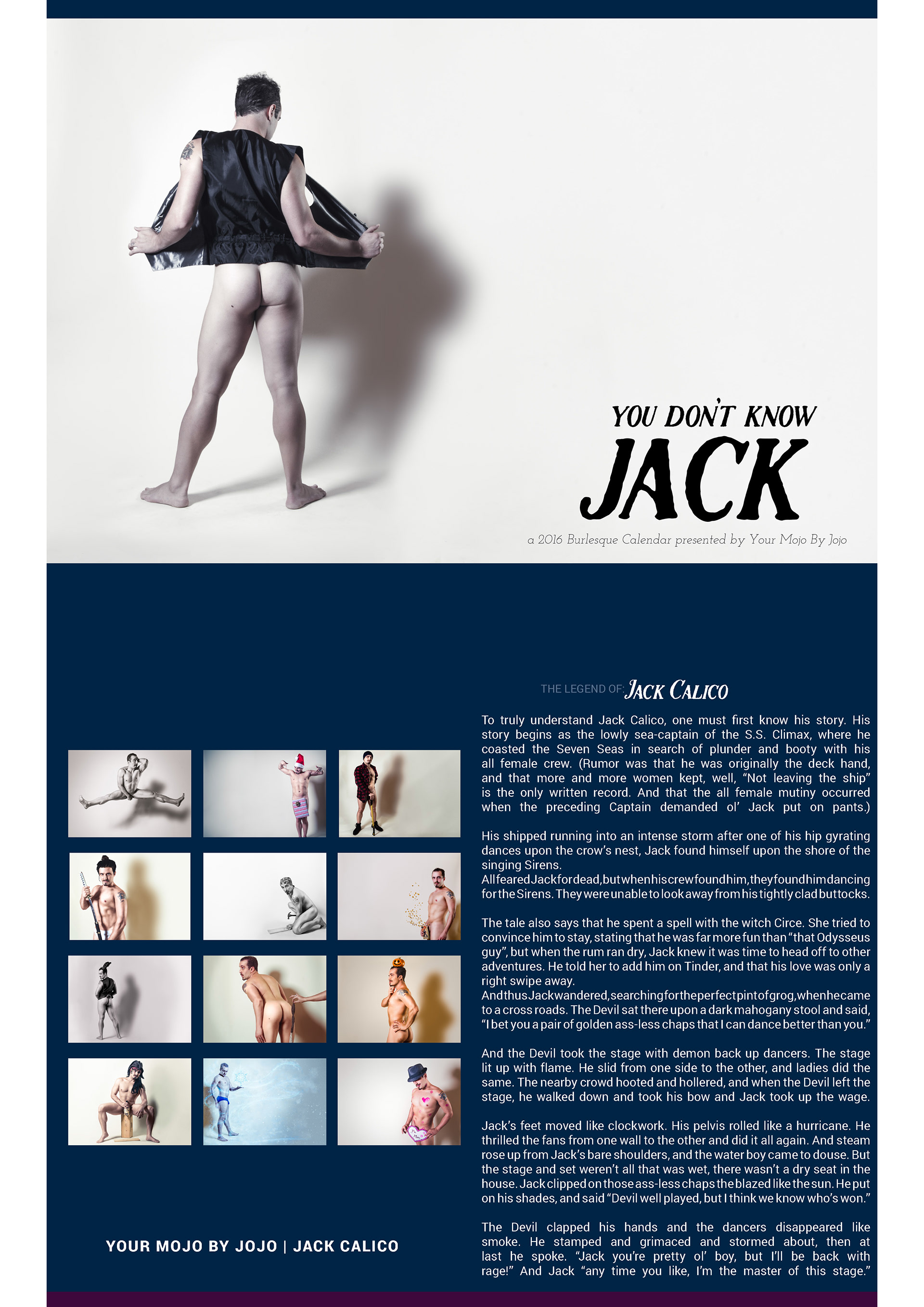 Adobe InDesign was used to create the basic layout of the calendar spread. There was a spot for memos and simple titling for that month's theme. Respectively: Jack Frost, Jack of Hearts, Jack Rabbit, Pin the tail on the JackA$$, Samurai Jack, Cracker Jacks, Jumping Jack, Captain Jack, Jack Hammer, Jack-O-Lantern, Lumbar Jack, and Jack-N-The-Box.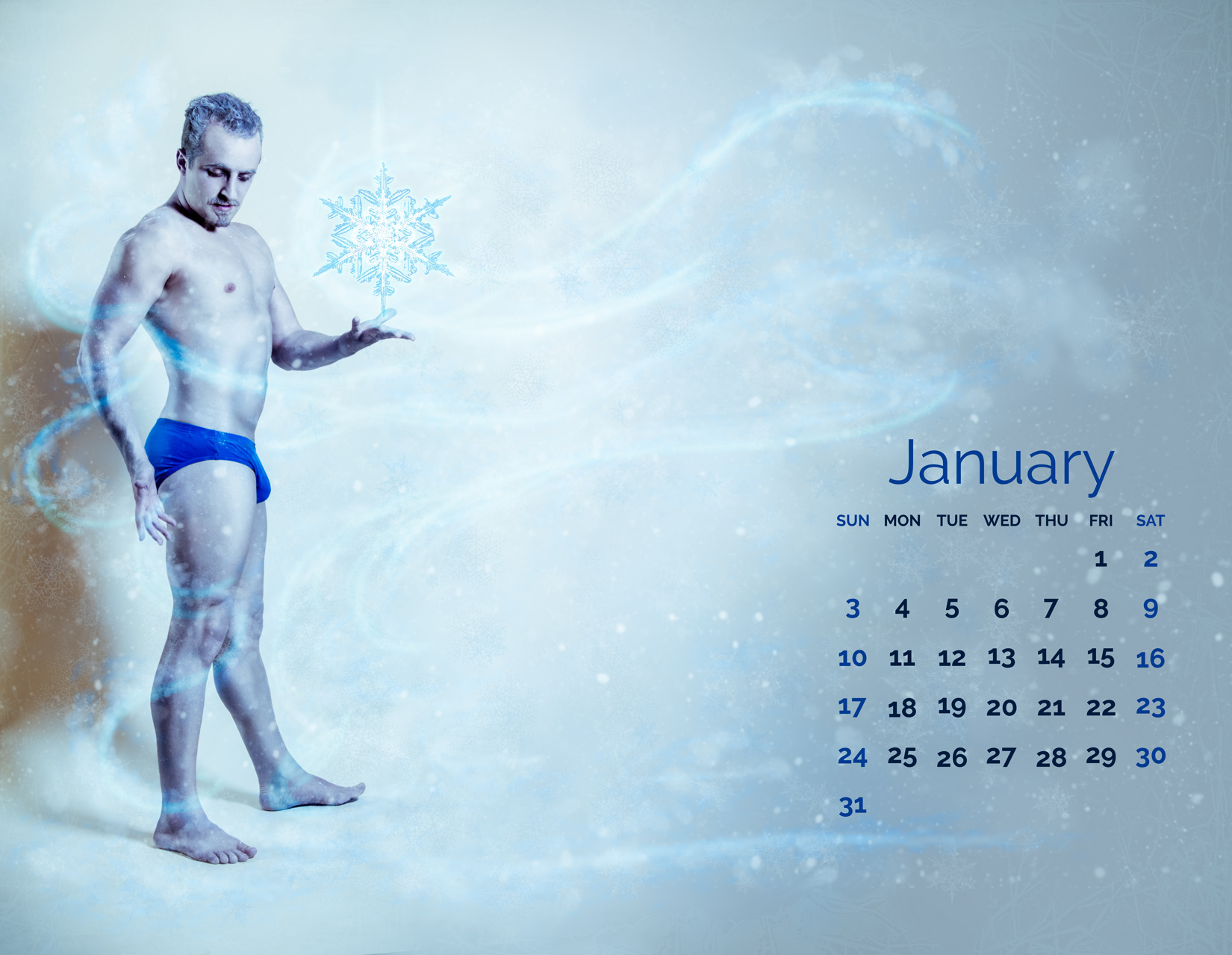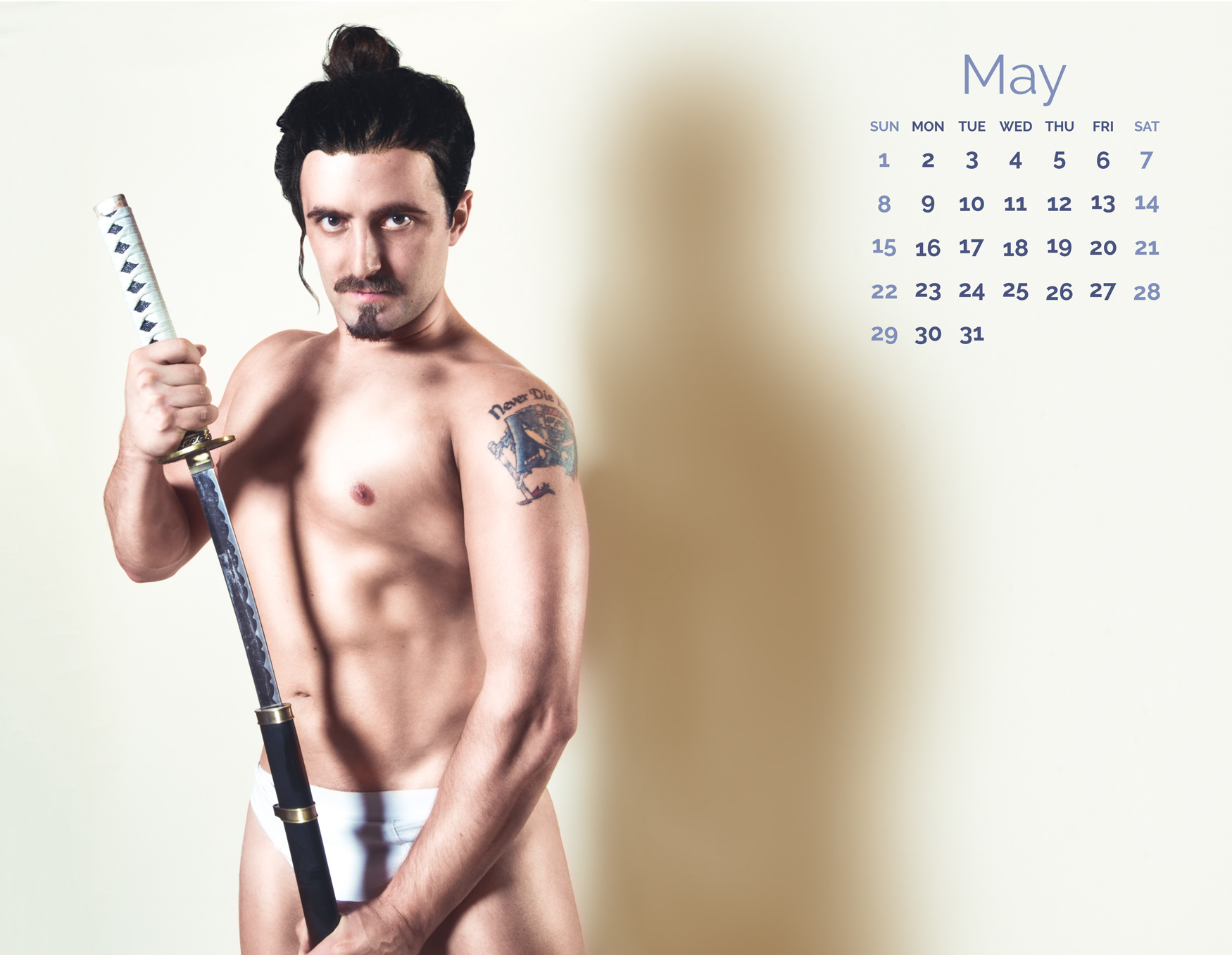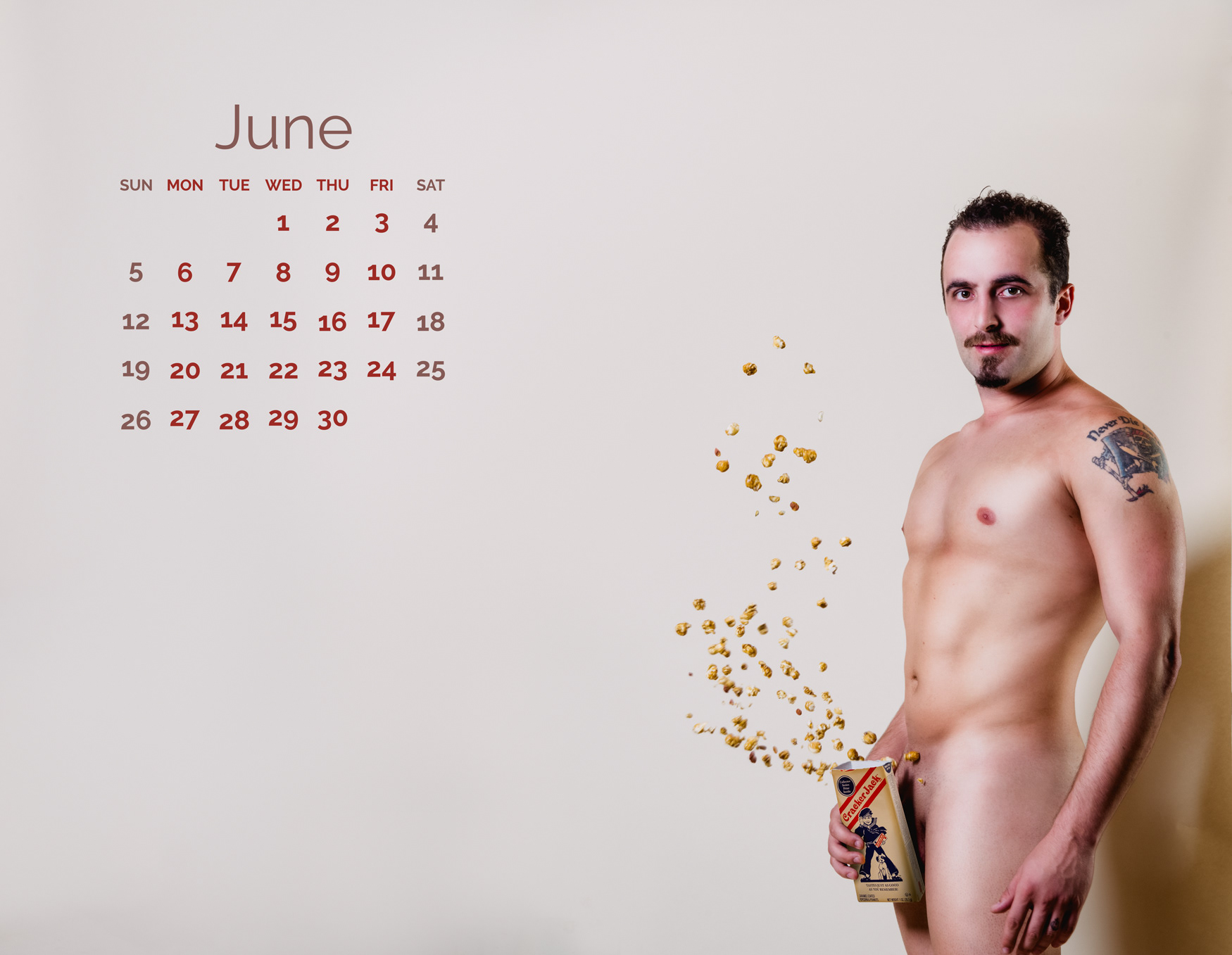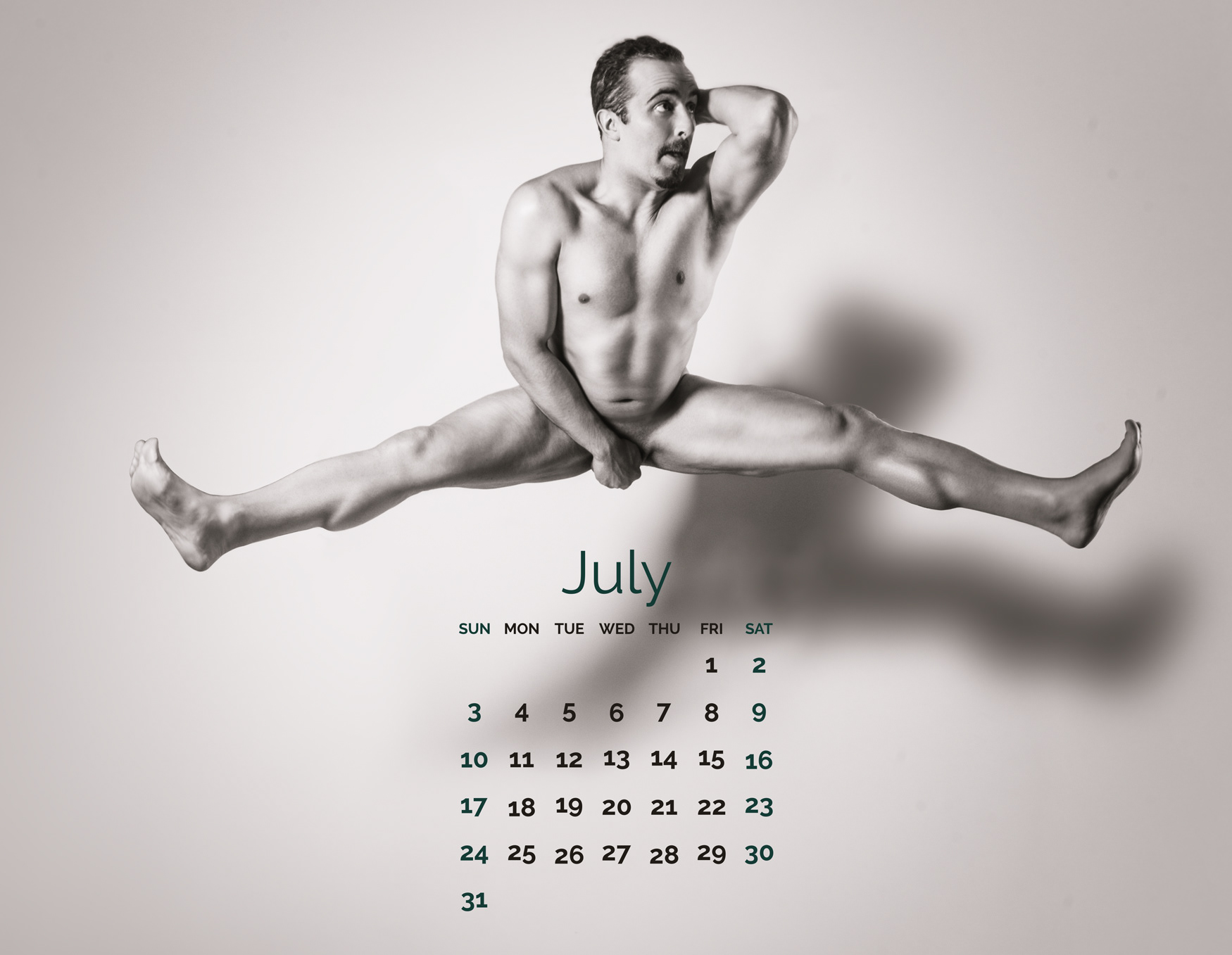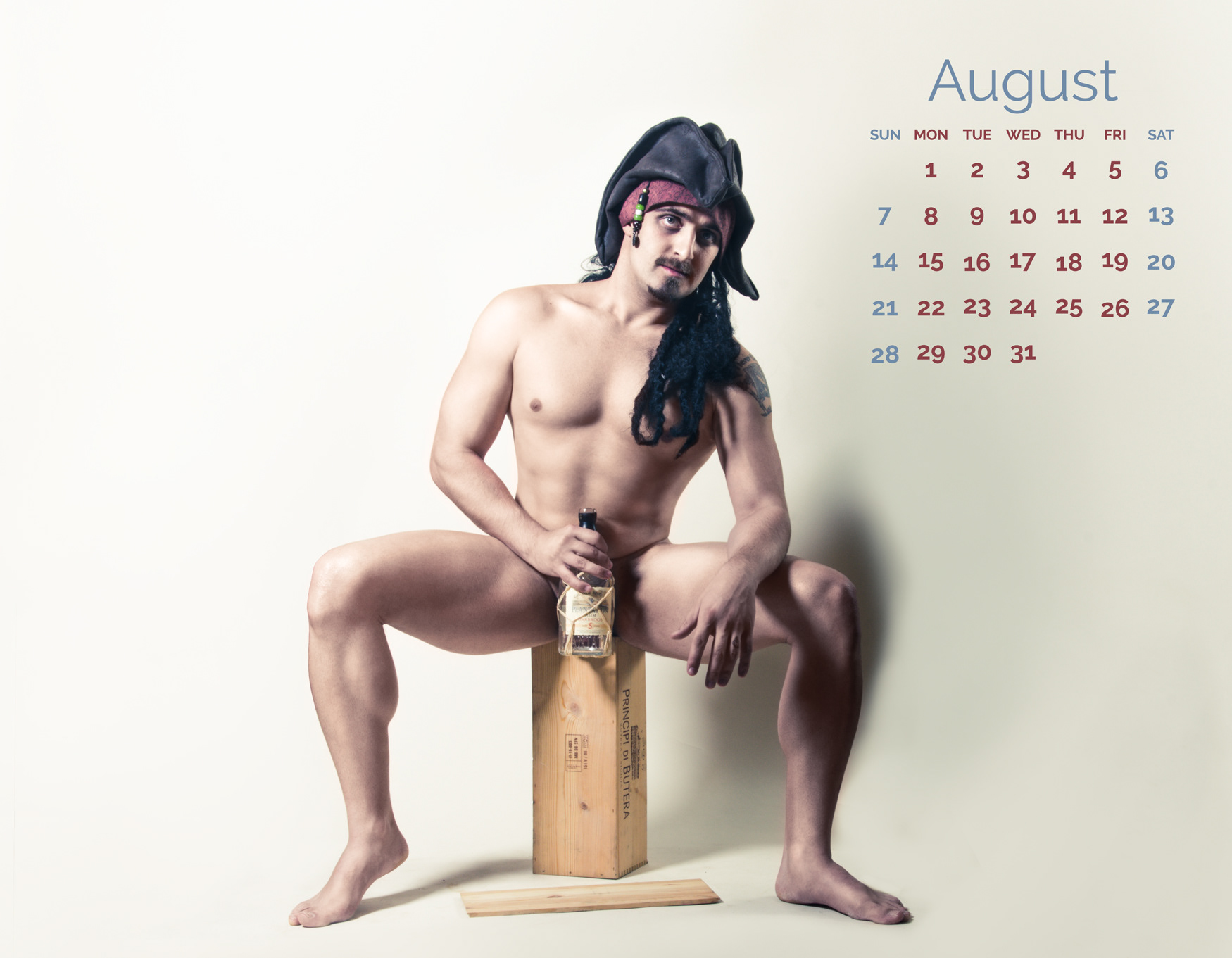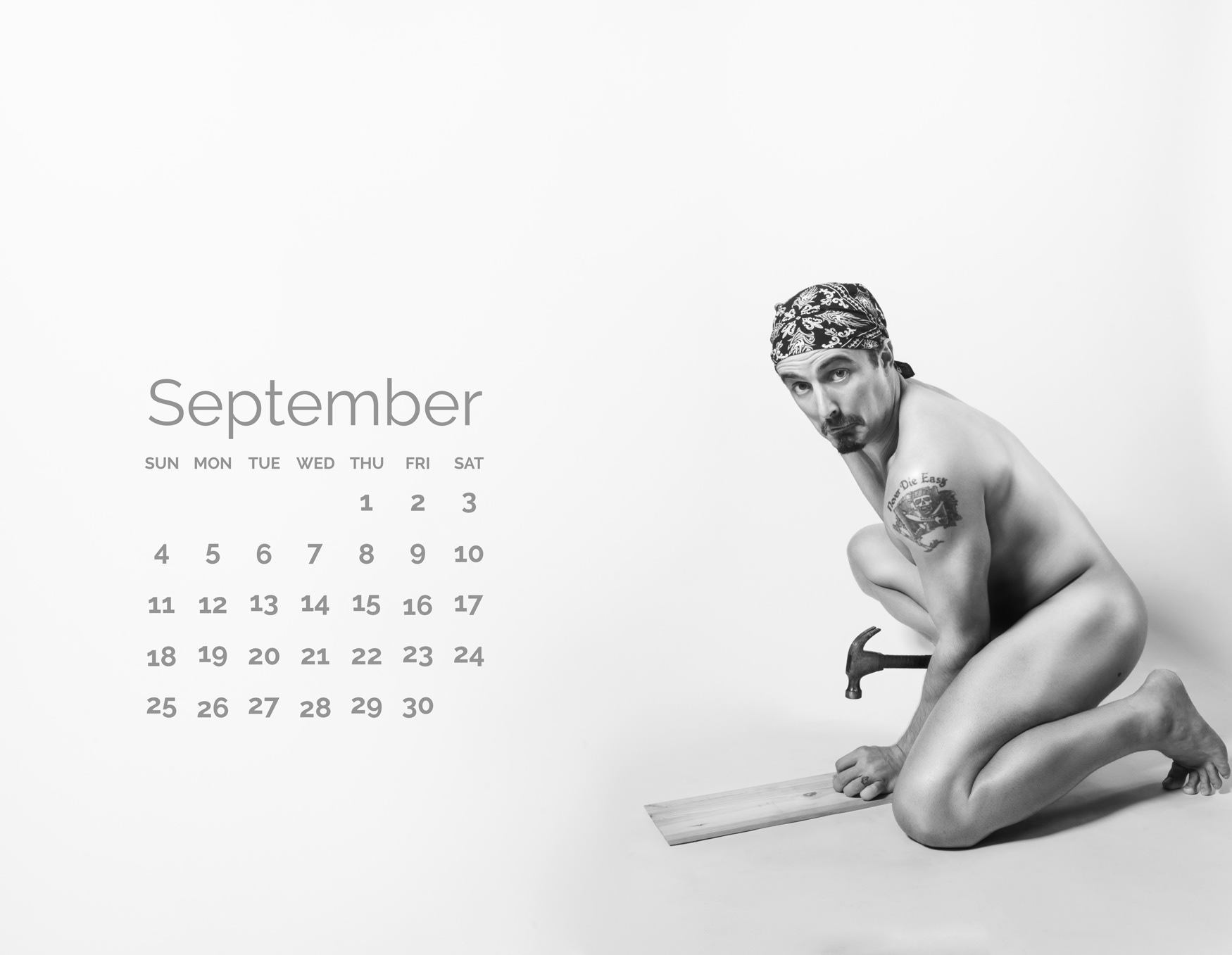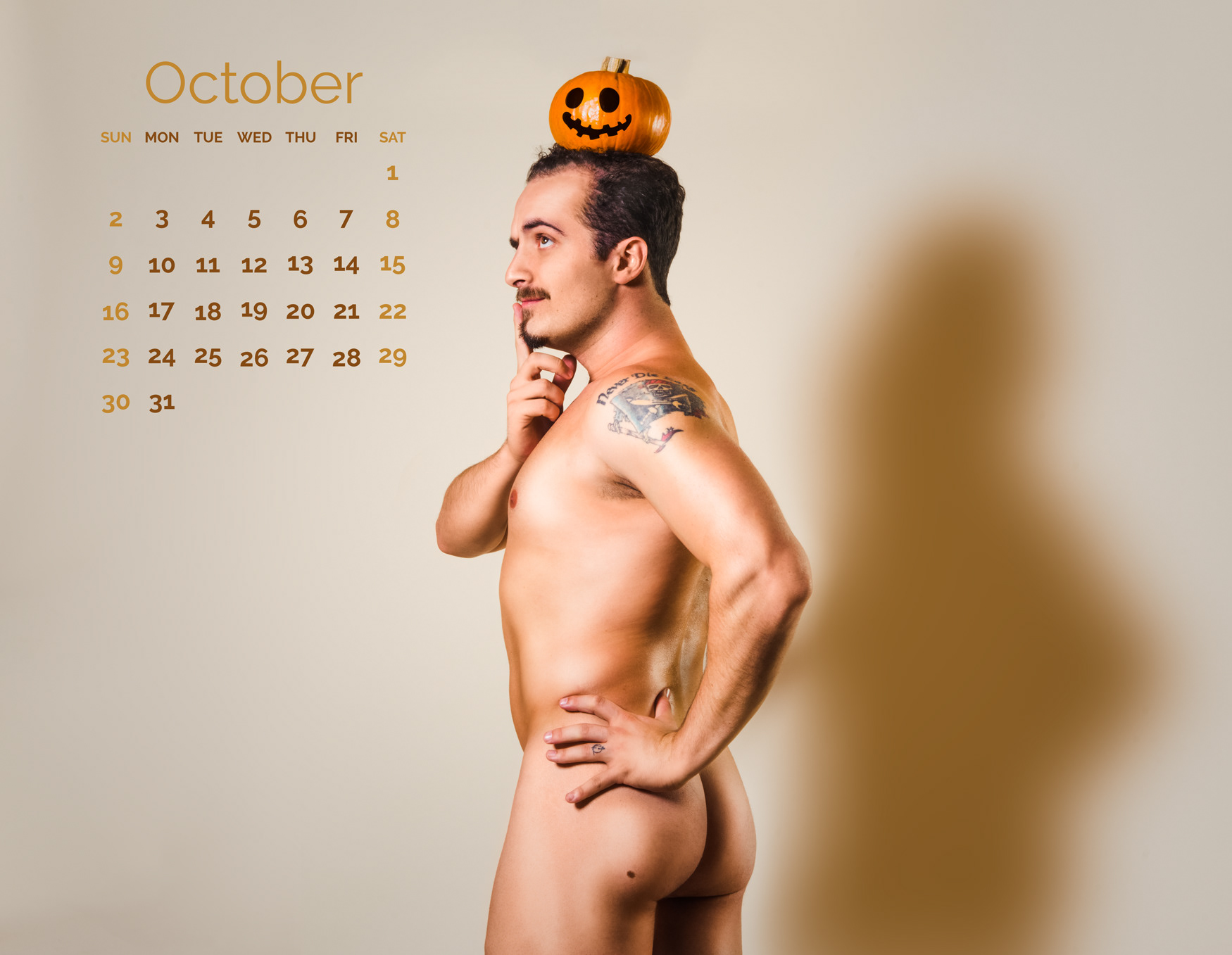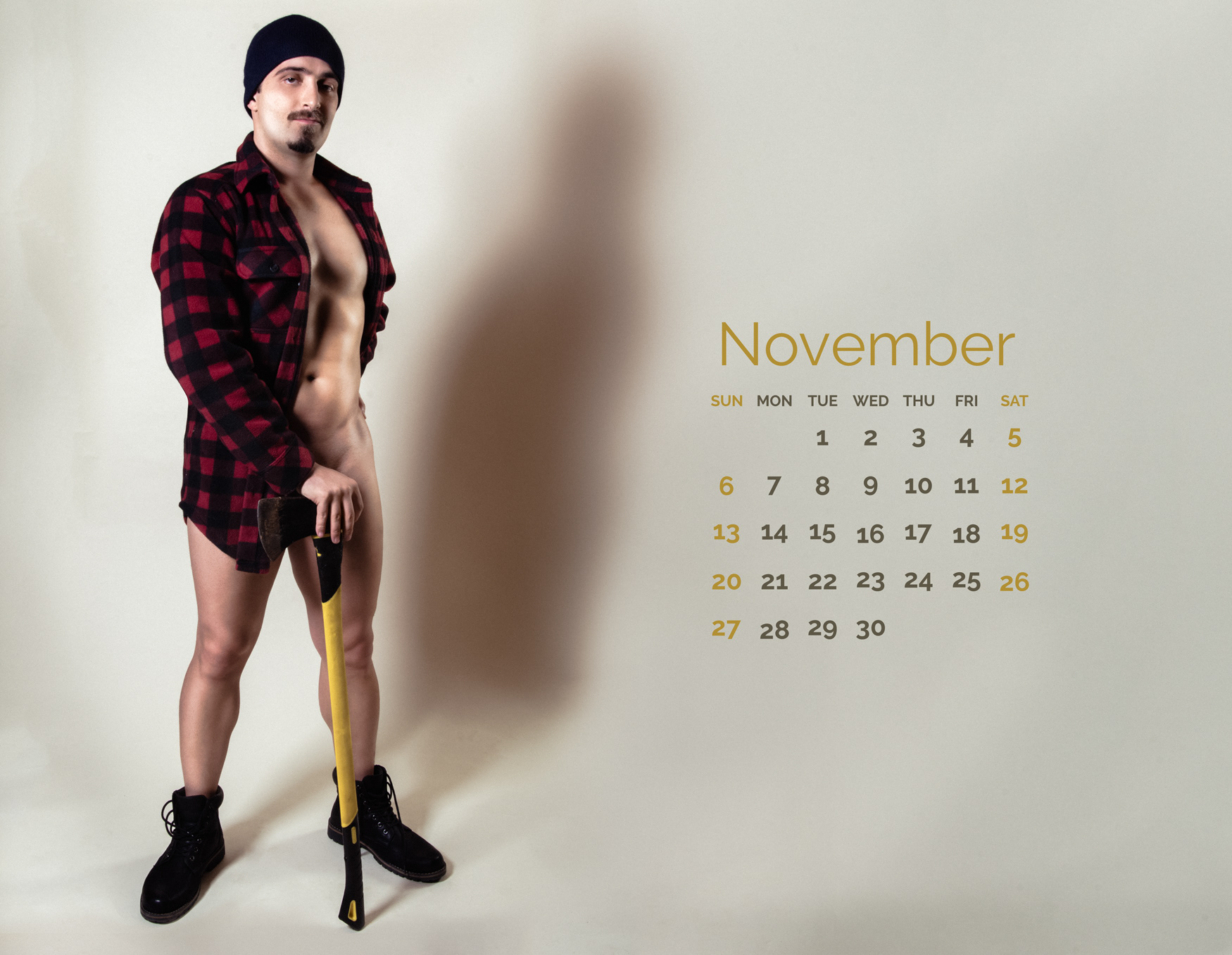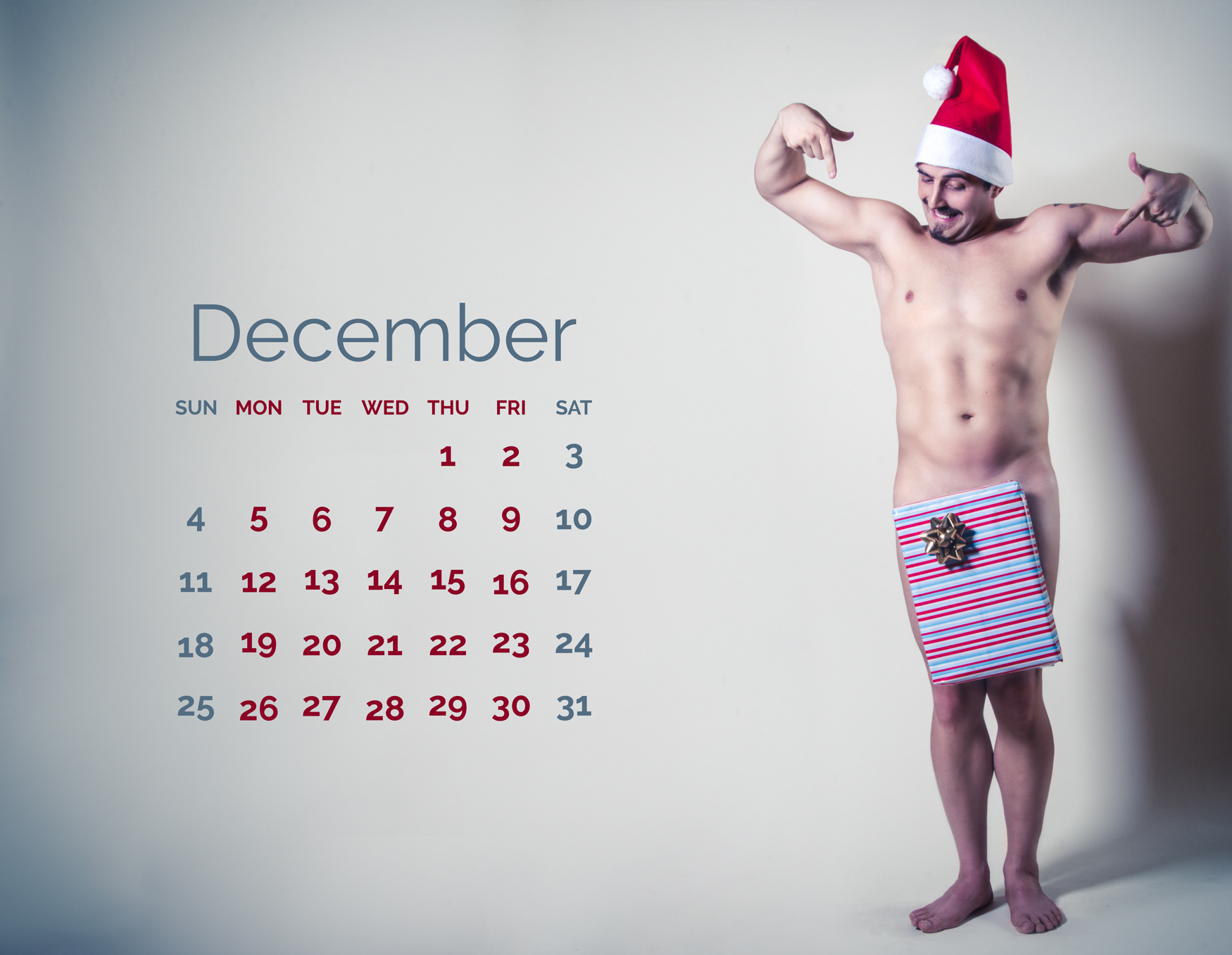 Digital Downloads offered to fans. I took the basic layout of each month's calendar and recoloured to match the theme of the month and allow the text to be a lighter weight.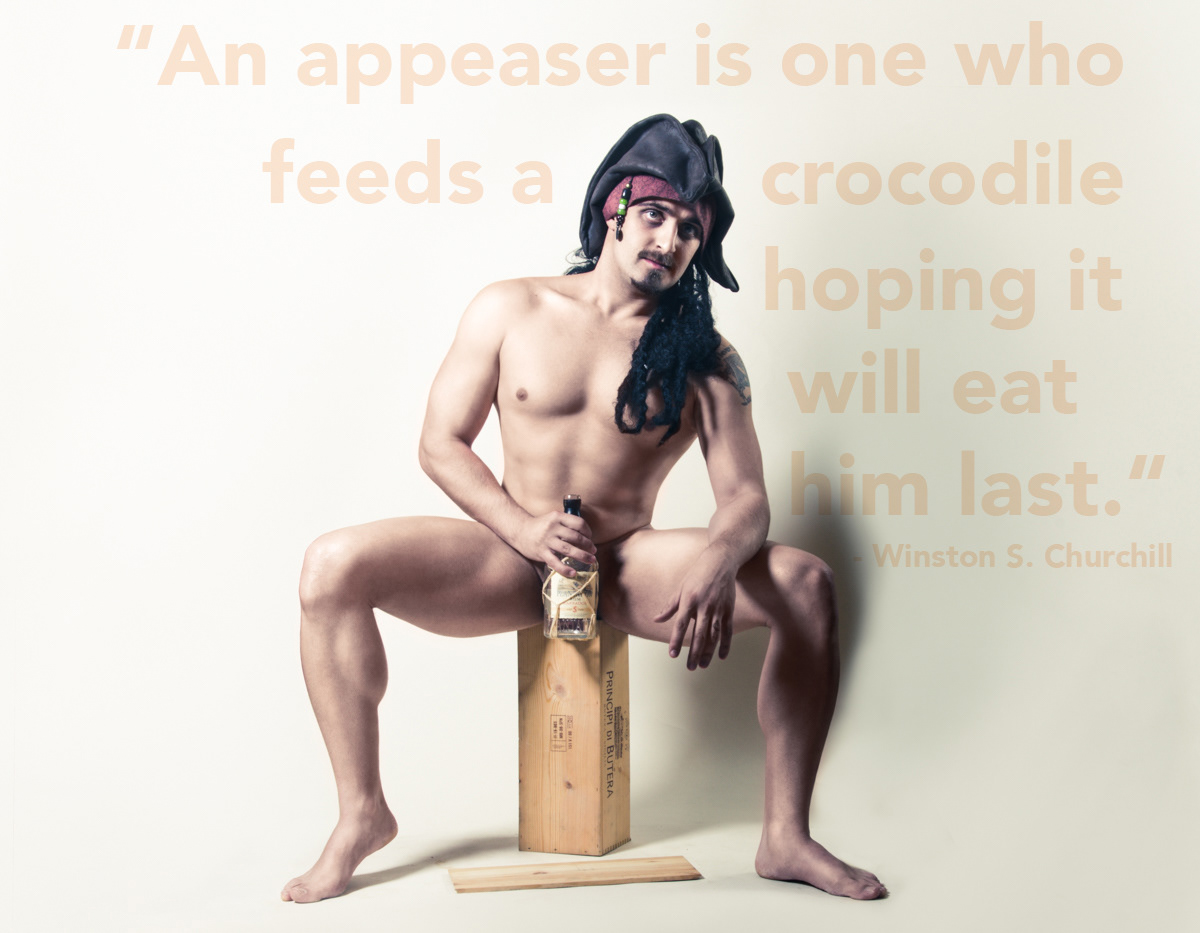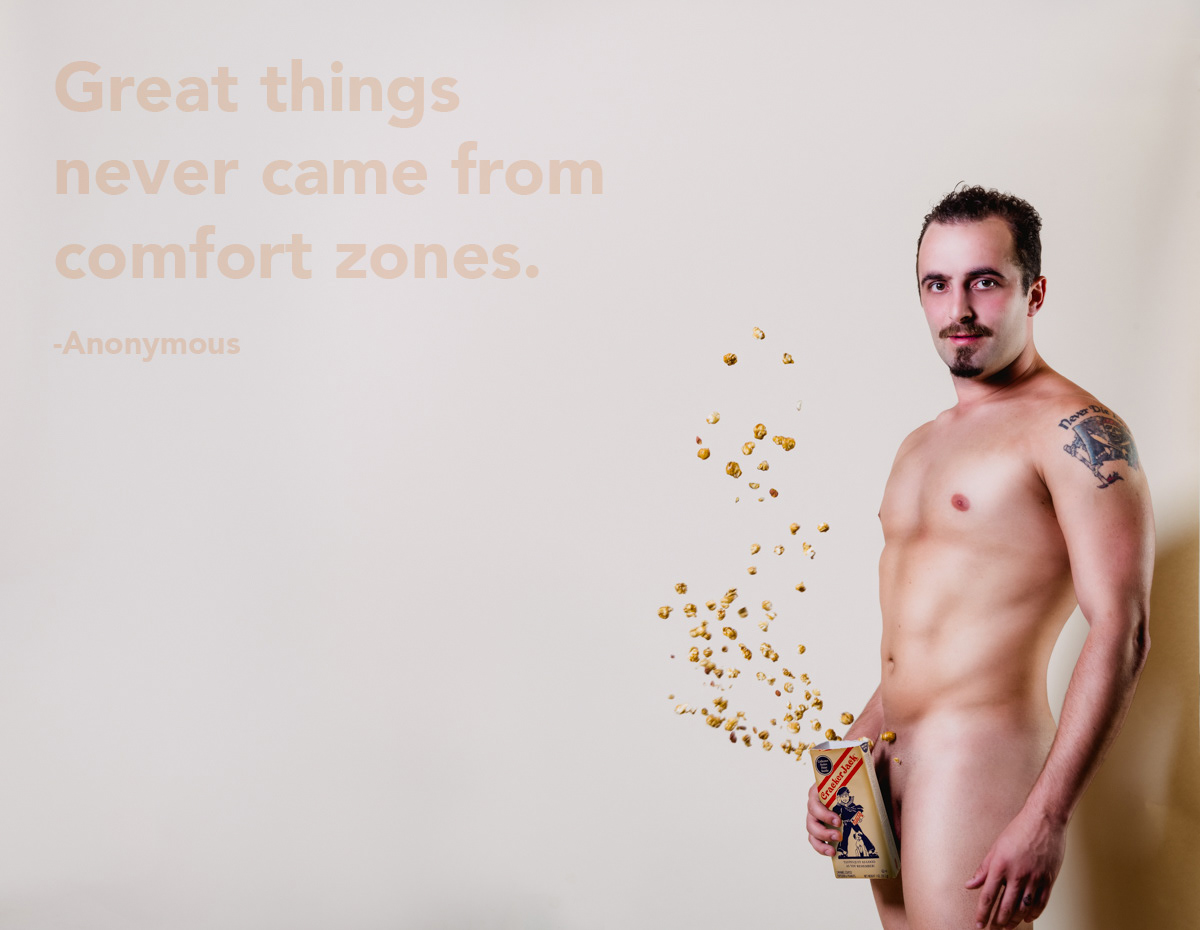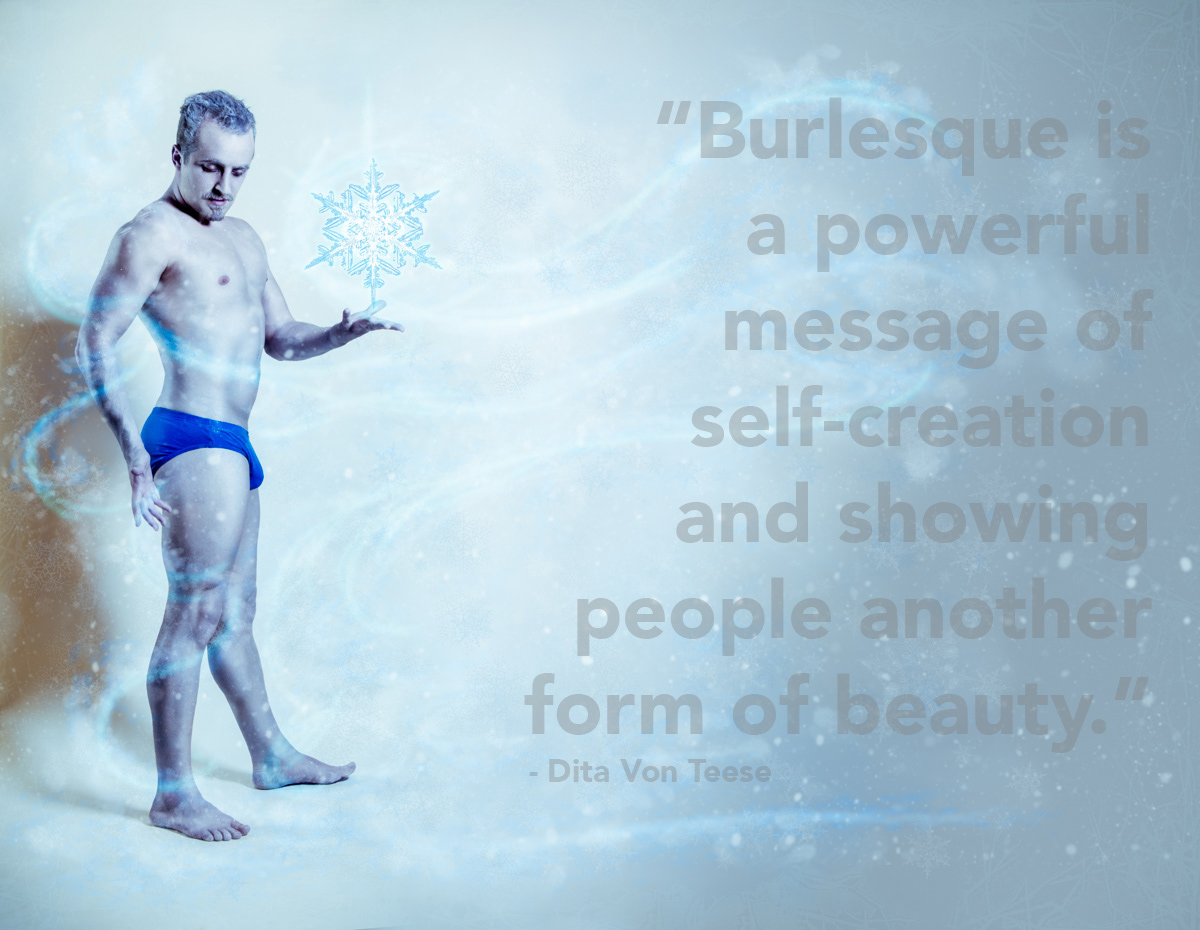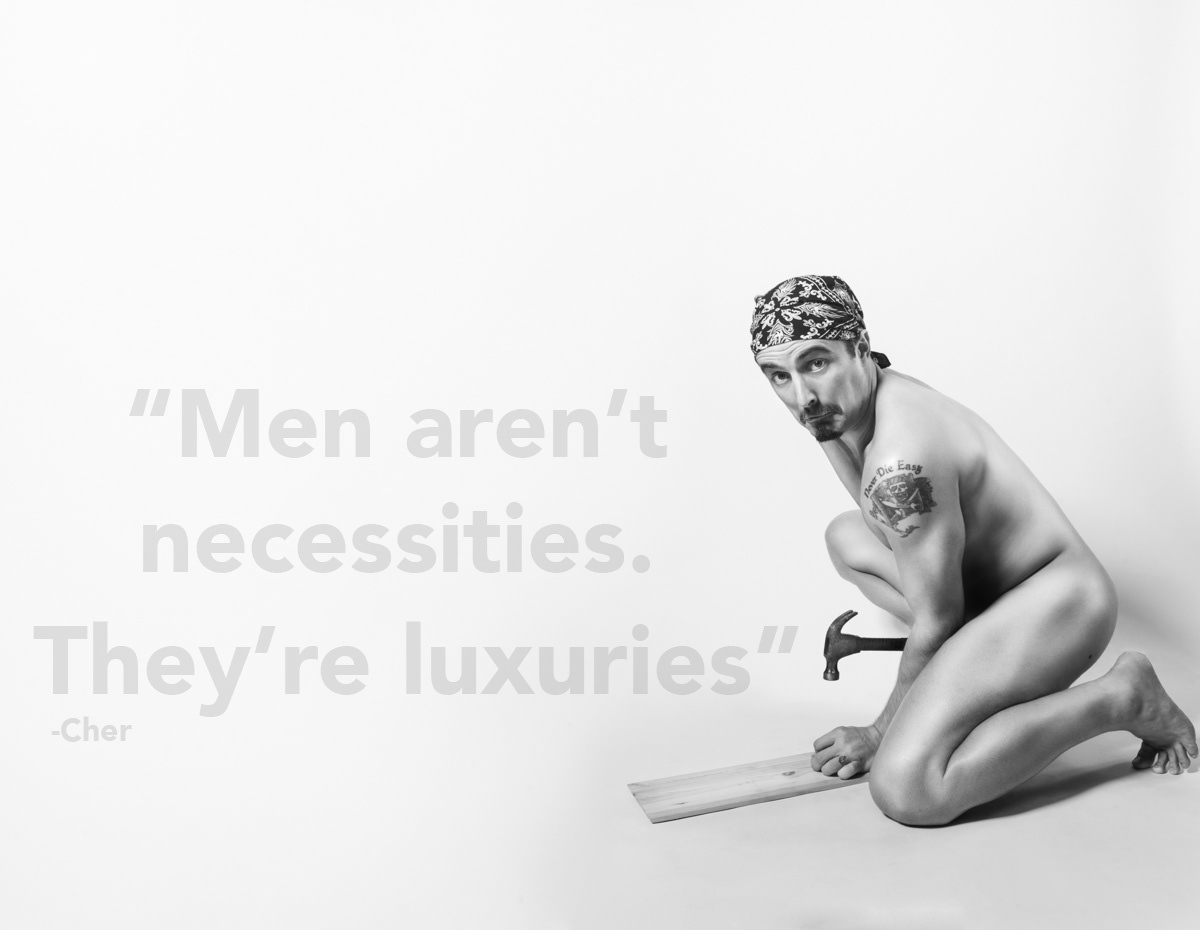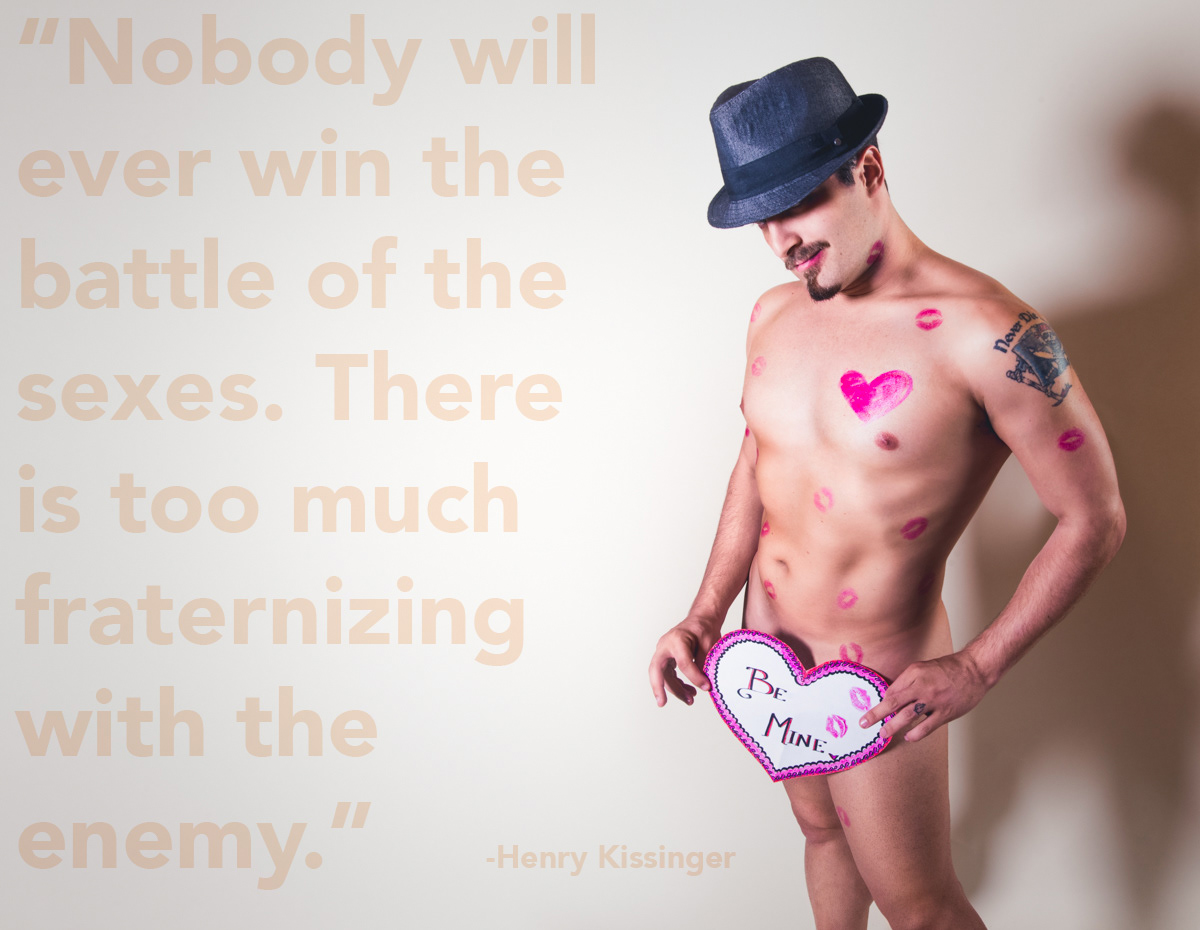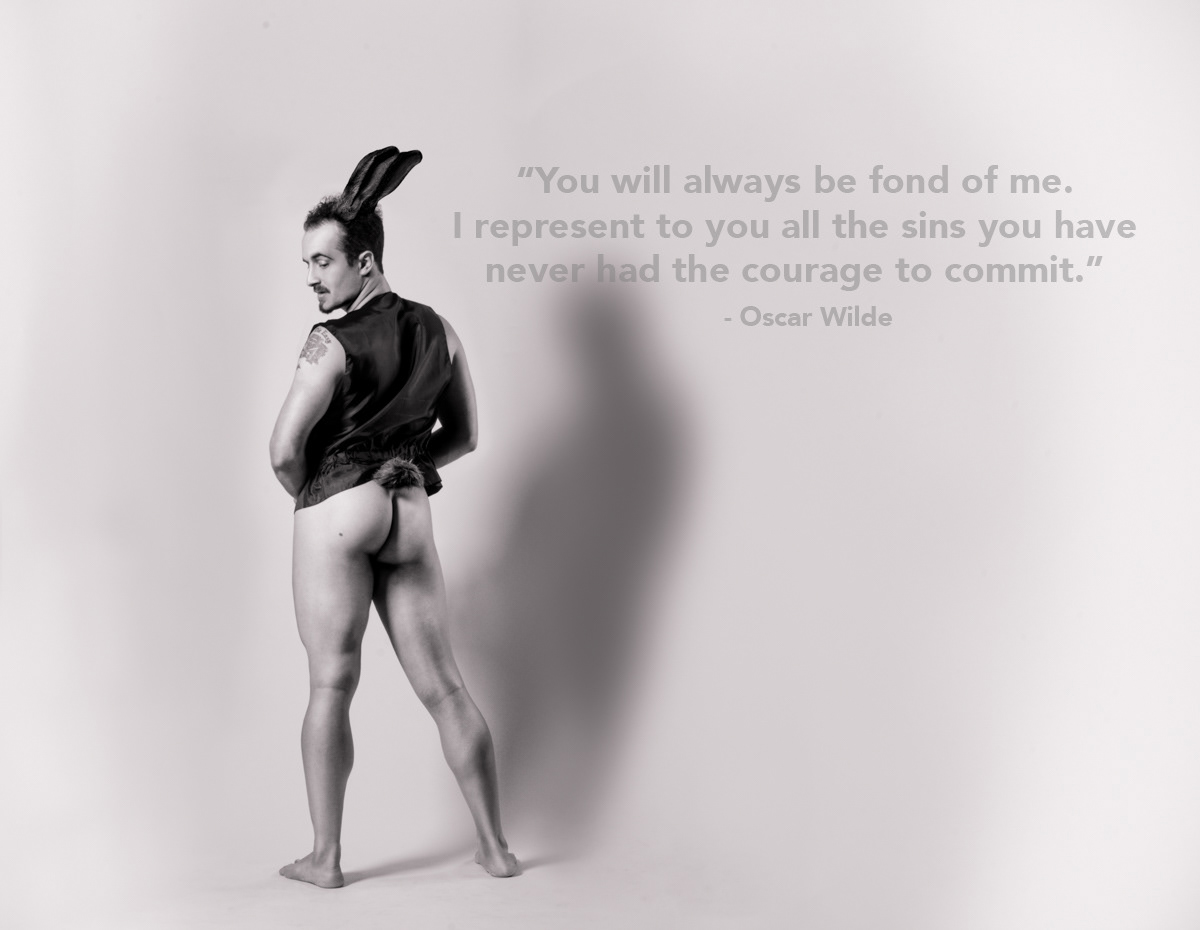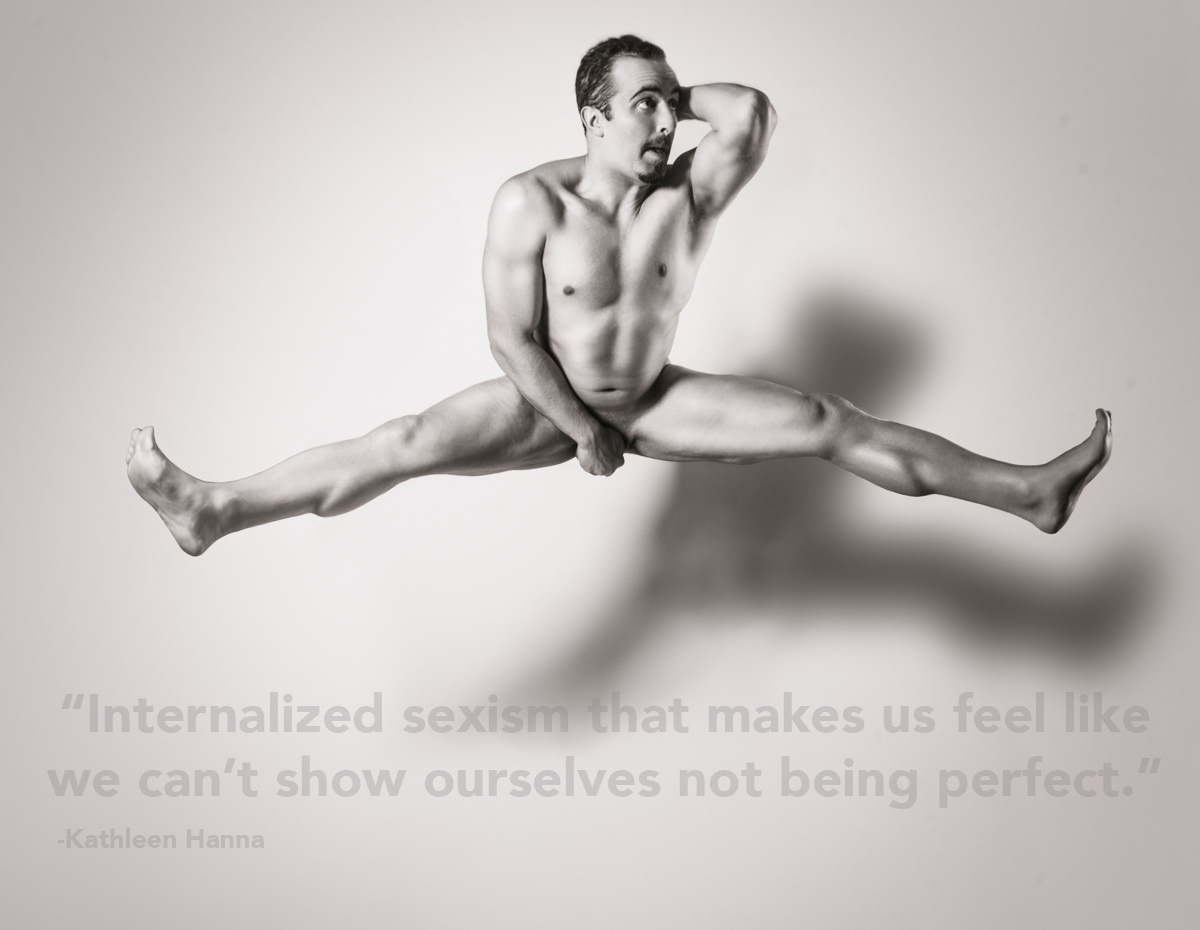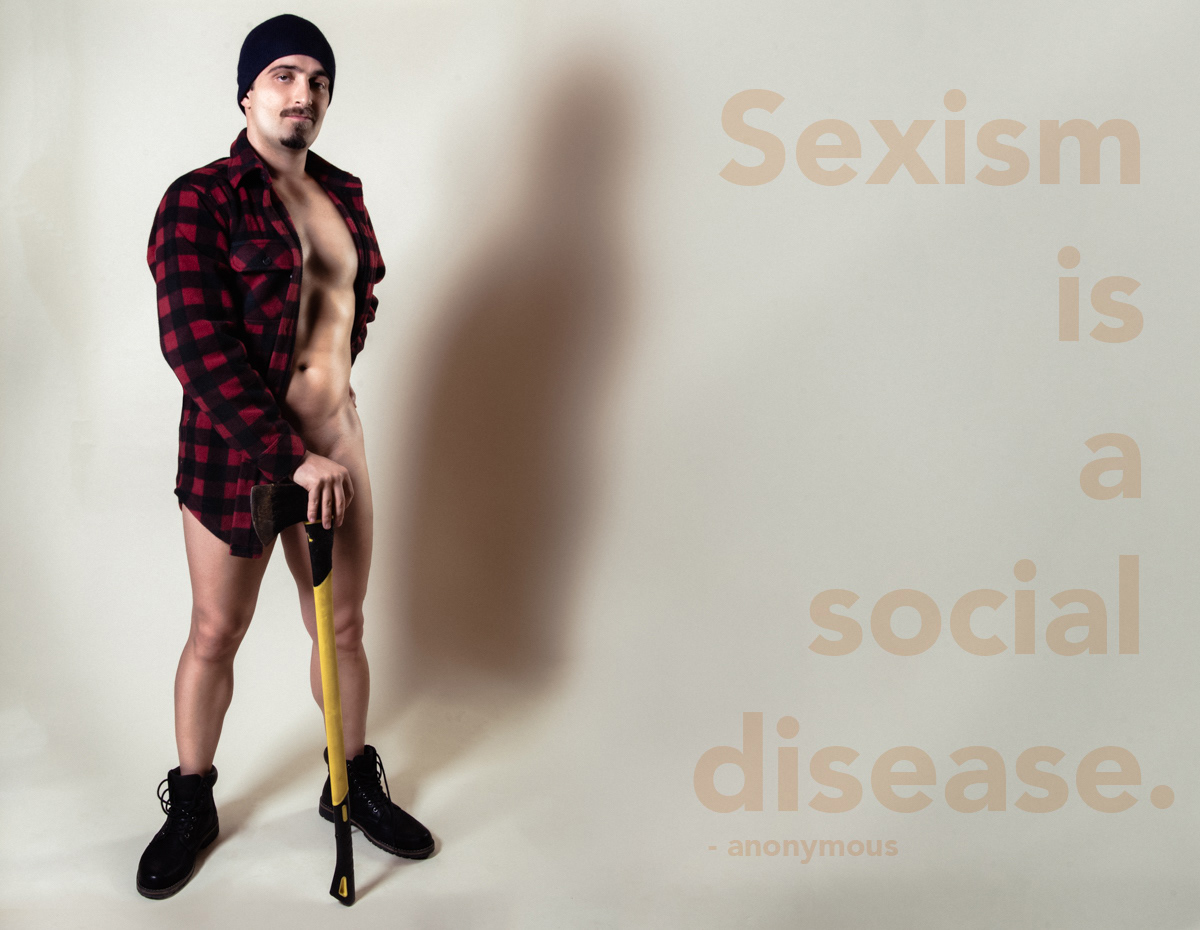 The client also collaborated on a series of PSAs which makes the viewer question gender roles within the adult entertainment community. The text selected was used with the idea of causing debate and conversation about consent and assault.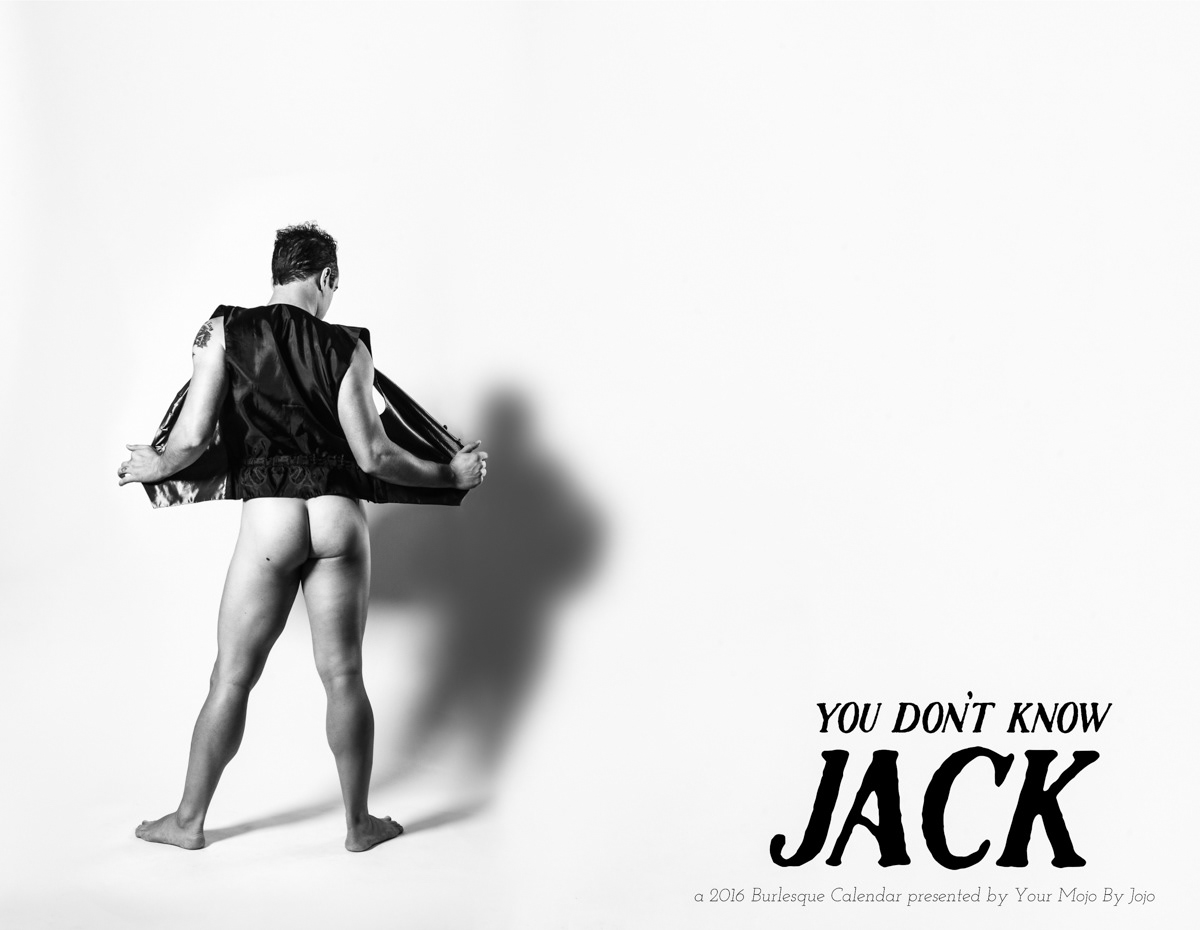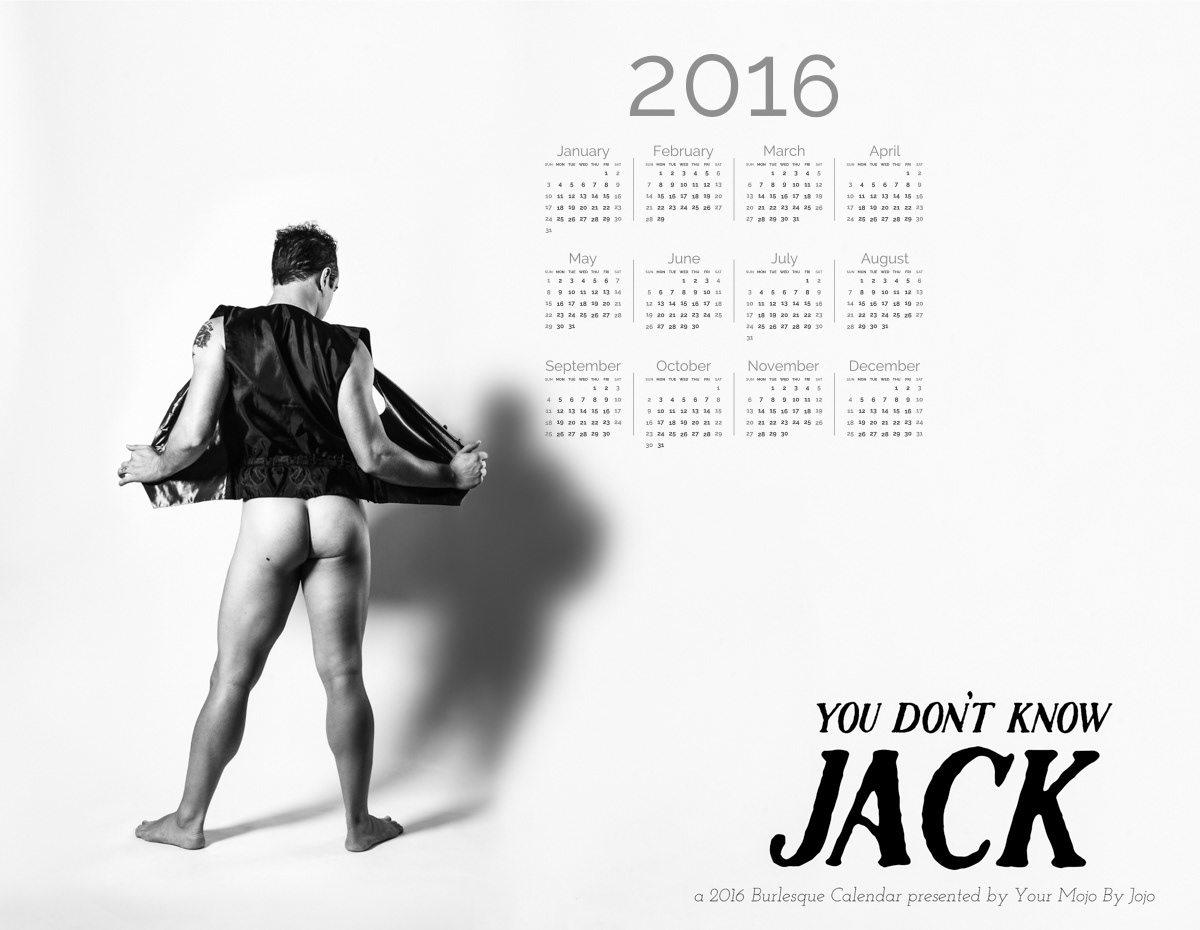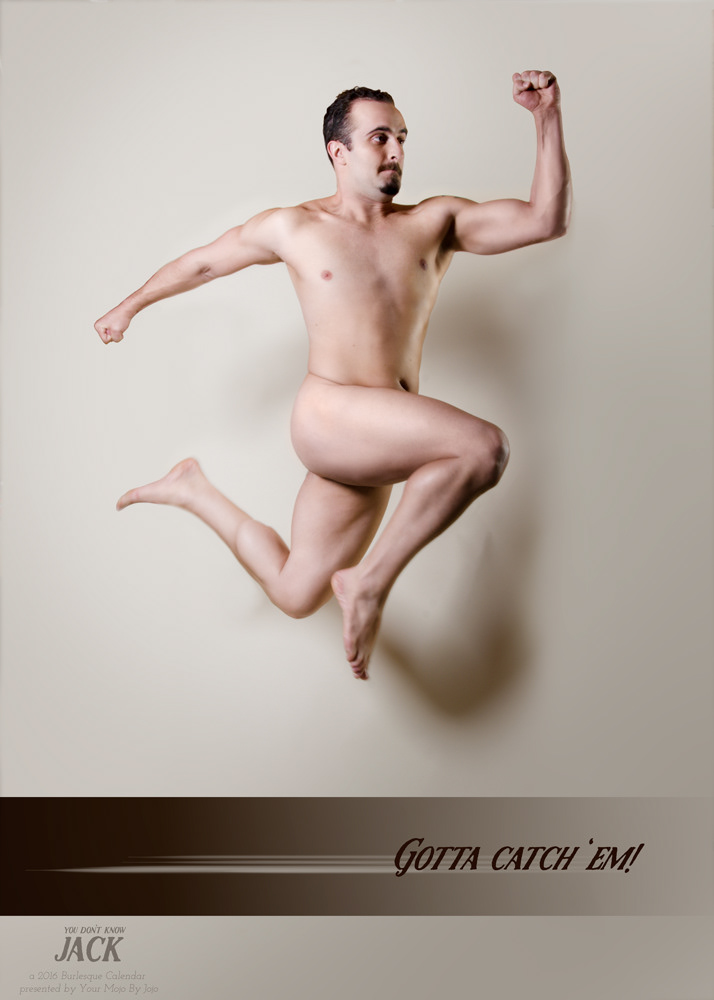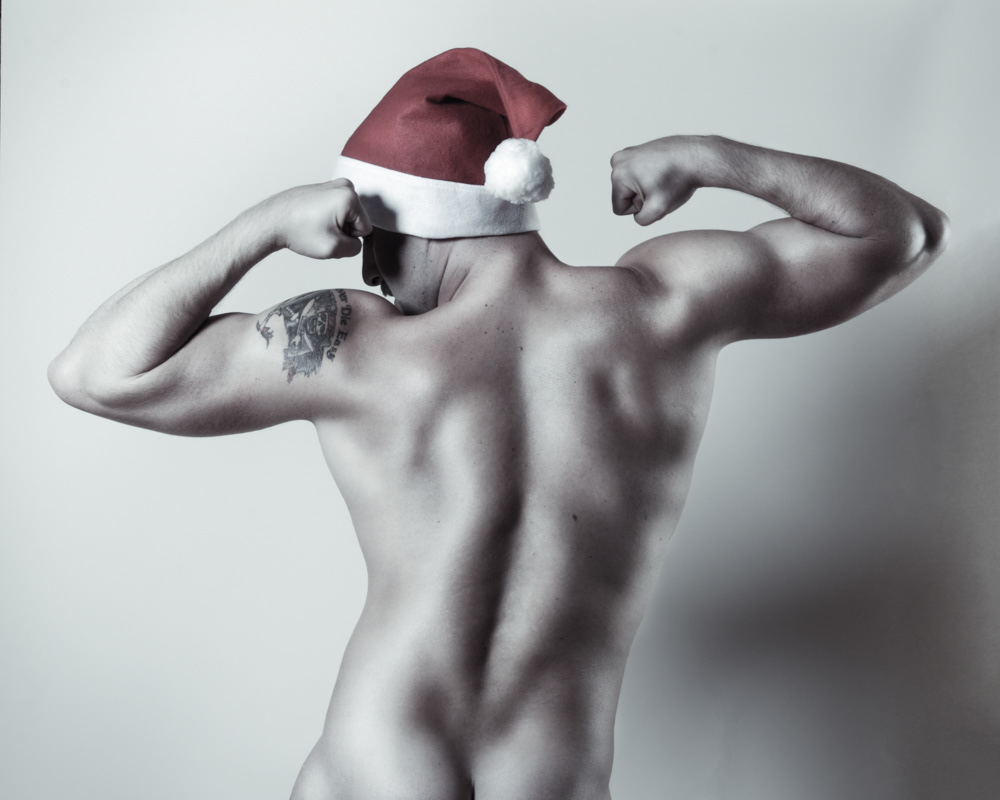 Various other social media collateral.